Moto X Style vs iPhone 6 Plus, best bits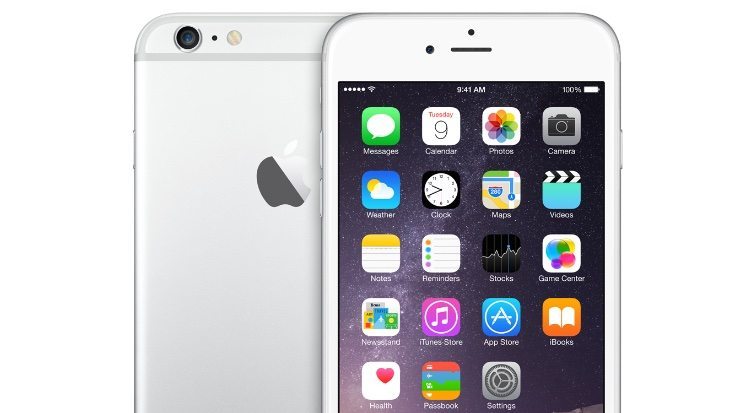 The Motorola Moto X Style (aka Moto X Pure) was recently made official as the company's latest flagship smartphone and is expected to release next month. With a large 5.7-inch display one of its rivals will be the Apple iPhone 6 Plus, although the new Motorola phone is notably cheaper. With this in mind we thought we'd share a video of the Moto X Style vs. iPhone 6 Plus that lists the best bits of each.
The iPhone 6 Plus released last September so we should remember that the situation might change once the iPhone 6S appears on the scene later this year. However, it's likely that the new larger iPhone will still be significantly more expensive than the Motorola flagship so that's something to bear in mind.
The new Moto X flagship will be priced from $399 on release. This is for the model with 16GB of internal storage and it will also be available in 32 and 64GB versions. All will be expandable via microSD to 128GB. On the other hand the cheapest unlocked iPhone 6 Plus (16GB) from Apple checks in at $749, and that's quite a difference.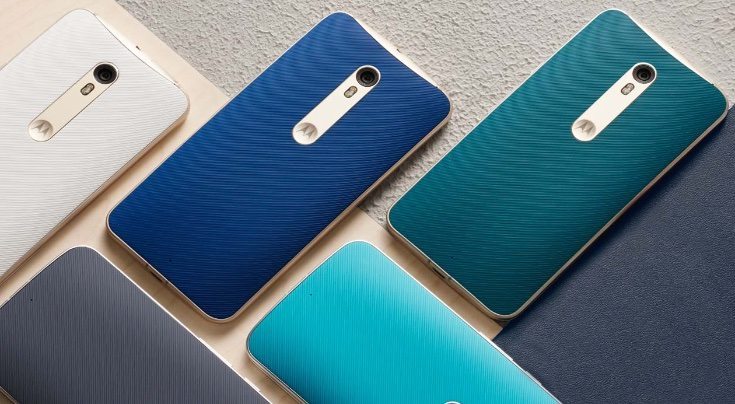 You can see further details on specs and more about the Moto X Style in our launch article, and over the coming weeks we'll be bringing you fuller comparisons and reviews on the phone. For now though we thought the YouTube video that we've placed below this article might be useful as it neatly illustrates the better points of the Moto X Style over the iPhone 6 Plus and vice versa.
It comes from Total Tech War and begins by showing some advantages of the iPhone 6 Plus. Just a couple of these are optical image stabilization for the camera, and the fact that it's 56% thinner. Five aspects are shown in total, but when the roles are reversed and the benefits of the Moto X Style are shown there are 18 aspects that get a mention. Obviously one of these is the cheaper price tag, and just a few of the other pointers are front-facing speakers, microSD slot for storage expansion, a notification light, and 3GB of RAM.
You can see them all when you watch the video, and at the end all of the various aspects noted are listed side-by-side for an easy comparison. This will enable you to focus on the points most essential to you when choosing a new smartphone. After you've taken a look it would be good to hear your conclusions. Do you think you are more likely to purchase the Moto X Style or the iPhone 6 Plus?
https://www.youtube.com/watch?v=C-2Gj3wtV54://