Nexus 5S design is a fresh version of Nexus 5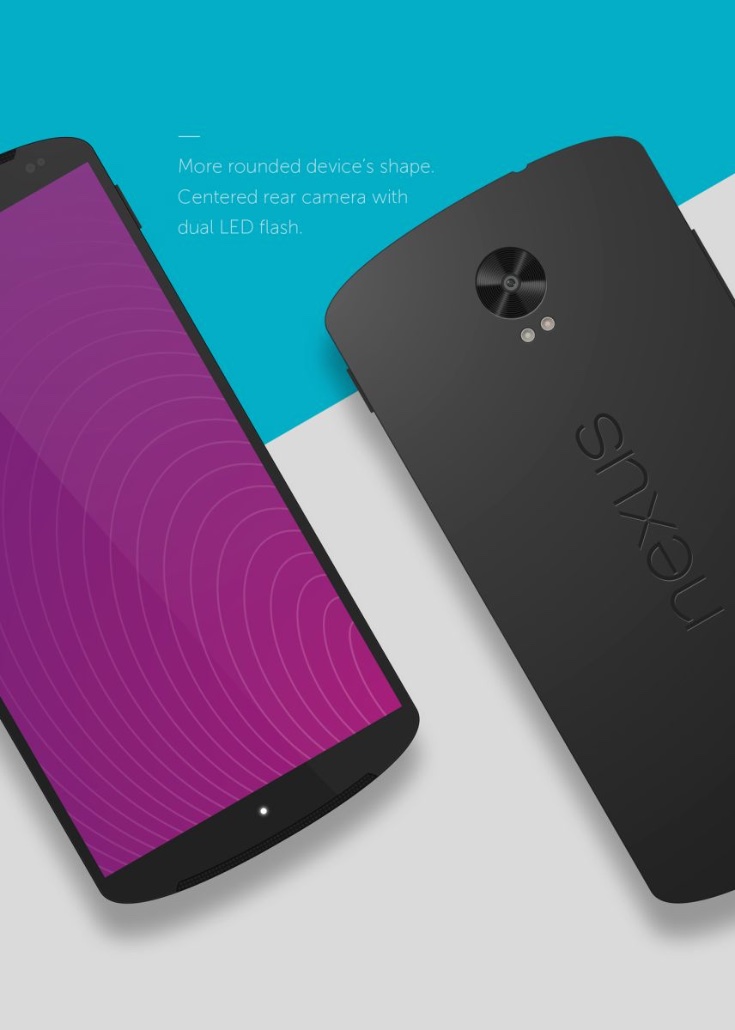 There's plenty of interest right now in the new Google Nexus 2015 smartphone/s. It has been widely rumored that two are on the way, one from LG and another from Huawei, and there have already been leaked specs and more on these devices. While we wait for more we can take a look at a Nexus 5S design that is a fresh version of the popular Nexus 5.
The Nexus 5 released in 2013 and has been a well-loved device among Android enthusiasts. The Nexus 5S renders that we are showing today come from designer Stefano Rosselli who has plenty of appreciation for the original LG Nexus 5. As you can see, this design reflects the Nexus 5 but its creator has changed some of the elements to make it his ideal phone in terms of both usability and styling.
Hence this Nexus 5S concept has a more rounded shape, dual front speakers, and the rear camera repositioned in the center and including dual LED flash. The display has grown in size to 5.2-inches but the handset has smaller bezels so that the overall dimensions remain similar. This newer version of the Nexus 5 is quite a bit slimmer though, at just 6mm thick/thin.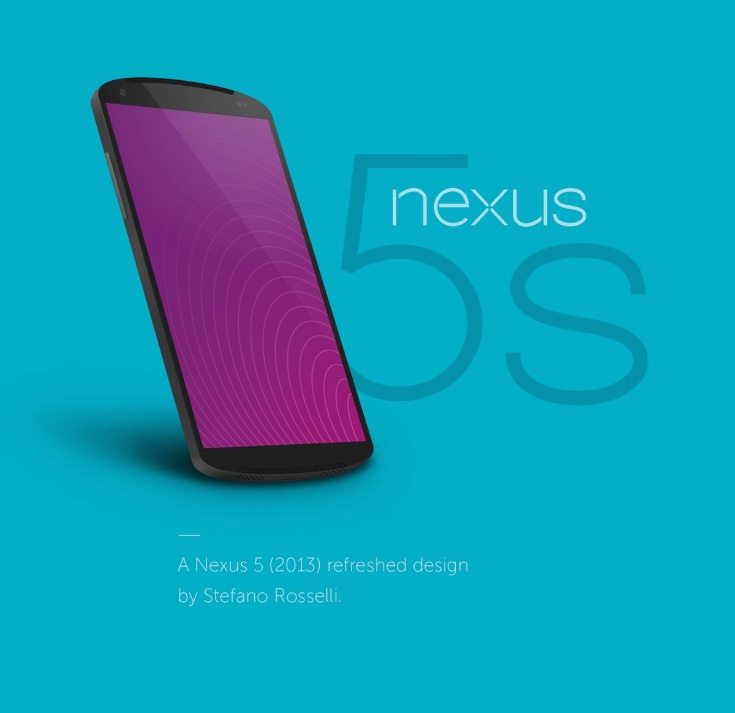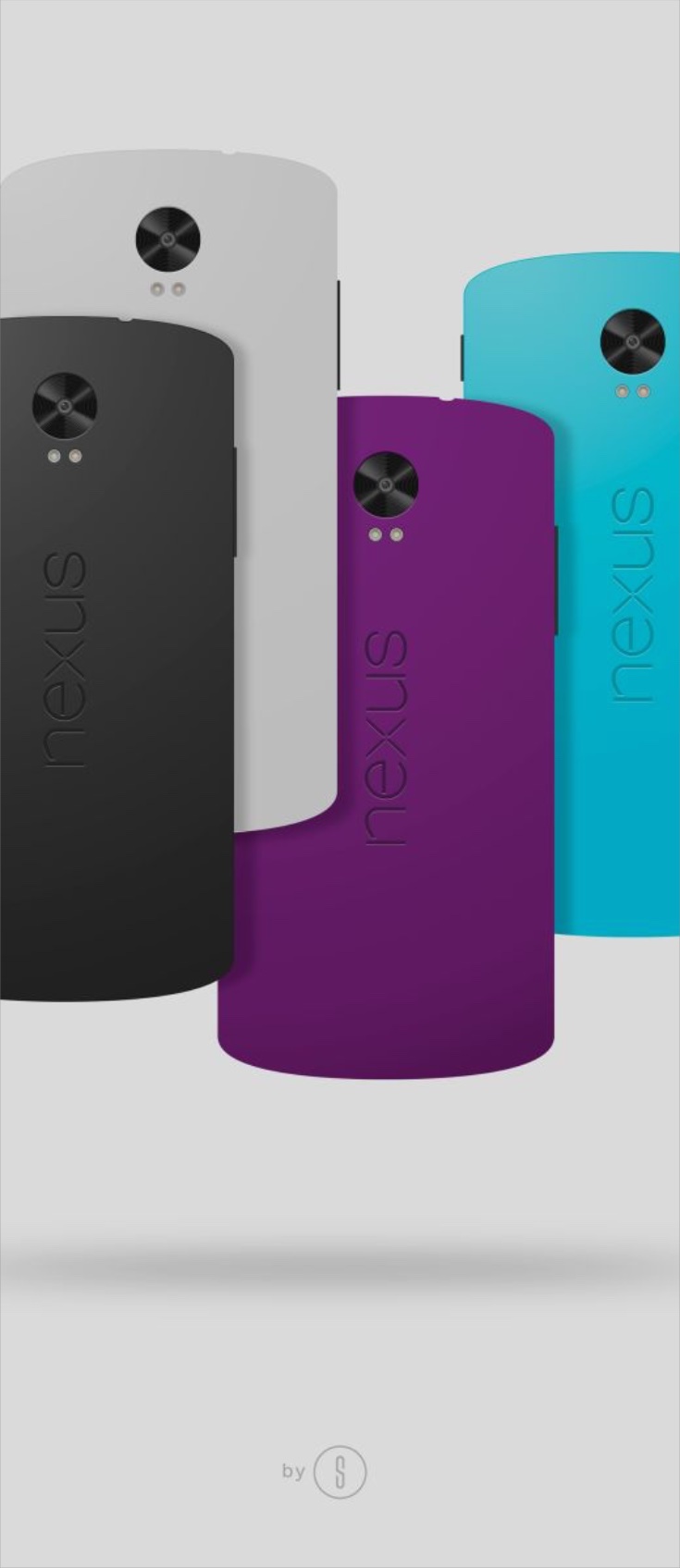 Another addition with this Nexus 5S concept is an extra nano SIM/ microSD hybrid card slot, and the handset also comes in some attractive colors. The idea of a refreshed version of the Nexus 5 is something that is likely to appeal to plenty of smartphone buyers, and we've previously seen other designs showing Nexus 5 2015 ideas.
We think this new Nexus 5S concept design has a lot going for it, and we'd like to know what you think? Would you like to see a new Nexus 2015 looking something like this? Is there anything else you'd change about the Nexus 5 that you think would make a new version appealing? Drop us your comments in the box below.
Source: Stefano Rosselli (Behance)
Via: Concept Phones