ZUK Z1 will use Cyanogen for international release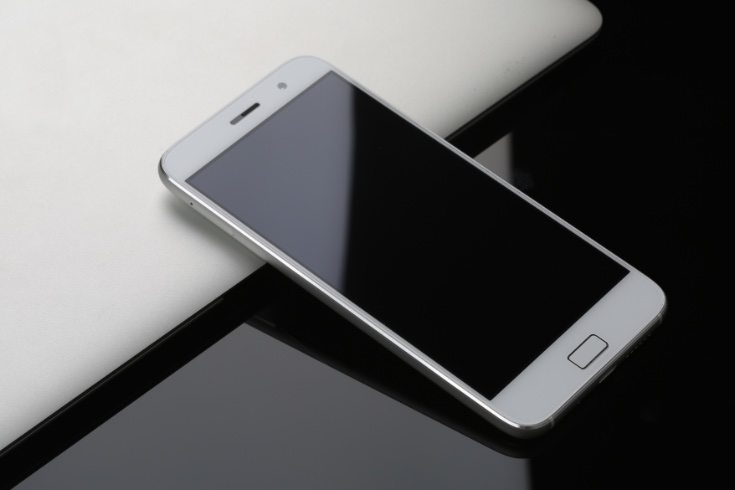 The Lenovo-backed ZUK Z1 smartphone was made official for China earlier this month. Although availability for further markets was not announced at that time, it was widely expected that it would arrive for more countries, possibly including India. The ZUK Z1 so far runs a version of Android 5.1 Lollipop specifically customized for China, and now it's reported that the ZUK Z1 will use Cyanogen for its international release.
ZUK is getting ready for the Z1's availability to spread to additional markets and has released an official statement. The international ZUK Z1 will retain the same specs as the version for China, but the company has announced it will instead run Cyanogen OS 12.1 based on Android 5.1.1 and will also have different packaging. The international markets where the ZUK Z1 will release outside China will be announced tomorrow.
As a refresher we can tell you that the ZUK Z1 packs a Snadragon 801 processor, a 5.5-inch Full HD resolution display, 3GB of RAM, and 64GB of internal storage. It has a 13-megapixel rear shooter, 8-megapixel front-facing camera, sizeable 4100 mAh battery, and supports 4G LTE connectivity. It also features a USB Type-C port as well as a fingerprint sensor.
Pricing for the phone outside its launch country is also likely to be made official tomorrow, but as a guide the ZUK Z1 price for China is CNY 1,799. That's the equivalent of around $281, €252, £180 or Rs.18,450 although those prices are only indicators, as pricing is likely to vary according to regional market.
Are you pleased to hear that the ZUK Z1 is to release for further markets outside China and will be running Cyanogen? Let us have your comments on this.