Dubsmash app problems persist after latest update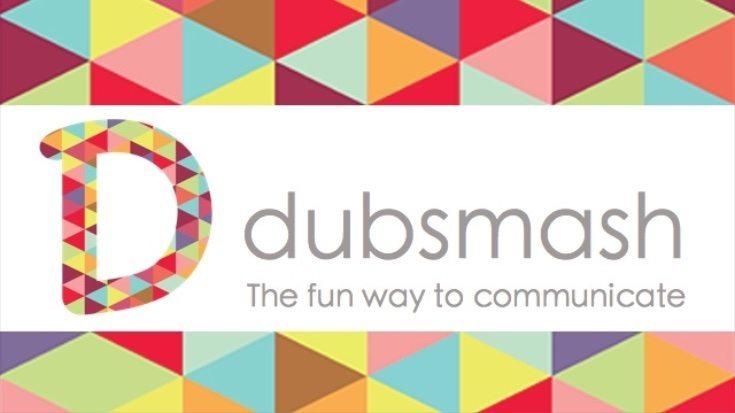 One of the most fun messaging apps is called Dubsmash. This is a simple idea that enables users to add famous quotes from TV and movies to selfie videos and then send them to friends. It's an enjoyable and entertaining app for iPhone and Android devices, although there have been some issues with it for some users. Now it appears that Dubsmash app problems still persist following the latest update.
It's very often the case with massively popular apps that although millions of people use them without any trouble, some users have difficulties. For example, back in December last year we reported on Dubsmash problems that were being reported by users of the app, and we received hundreds of comments in response to that article from readers going through the same thing. The Dubsmash app has been updated several times since then but odd issues still continue.
The Dubsmash app for Android was last updated on August 13 while the iOS version for iPhone, iPod touch, and iPad was updated on the App Store on August 17, just a few days ago. However, we still continue to receive emails and comments from readers about issues with the app, mostly coming from those who use Android devices. Looking at the app description on the Google Play Store it's very quickly evident that many people are still facing problems of various kinds.
For example one user wrote on August 20, "Can't make any dub!!! Every time after recording, the next step it says preparing ur dub, and then it comes back to the recording page! I can't make any dub! Plz help!" Another commenter wrote, "When I click create dub it doesn't take me anywhere and it won't let me make a video." On August 18 another user said, "Hated it. I'm unable to dub. The sound is audible enough, but when I want to dub it says 'Plz wait we r preparing ur dub.' And then the app suddenly stops working. Plz fix it."
Other users of the Dubsmash app are having difficulties trying to create an account. For instance one user said just yesterday, "Can't finish making an account. It accepts the username, password and email, but the birthday doesn't have a next button to complete making an account. It's the weirdest thing. It also doesn't go past August or the 22 for me, makes me so mad cuz I can make dubs but not share them ughh." Another commented, "I'll give one star cuz I still can't create my account with email and can't save video. Pls fix this and I will give 5 star, Zenfone 5."
It's difficult to tell if these problems are widespread or confined to a limited amount of Dubsmash app users so we'd be interested to hear from readers about this. Has Dubsmash been working smoothly for you? Maybe you're one of those who have encountered Dubsmash app problems, in which case let us know the issue you are facing?