LG G Pad 2 10.1 specs and availability announced ahead of IFA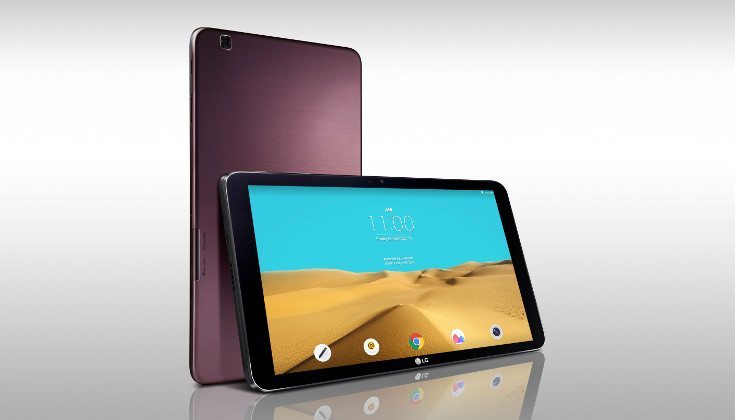 We got wind that a new G Pad was in the works last month, and today LG made it official. The LG G Pad 2 release date is right around the corner as the slate is set to roll out after IFA in Berlin.
LG has announced the LG G Pad 2 10.1 ahead of IFA which kicks off in Berlin next week. It's not the 8.3-incher we heard about last month, but a larger 10.1-inch model with a resolution of 1,920 x 1,200 which gives you a pixel density of 224ppi. It may not be ideal if you're used to smaller QHD panels, but it will get the job done.
Beneath the large slab of glass beats the somewhat outdated 2.26GHz quad-core Snapdragon 800 along with 2GB of RAM and 16GB of (expandable) internal storage. The rear camera clocks in at 5MP while the front-facing camera is listed at 2MP. The overall dimensions are 254.3mm x 161.1mm x 7.8mm and it is fairly hefty at 489grams.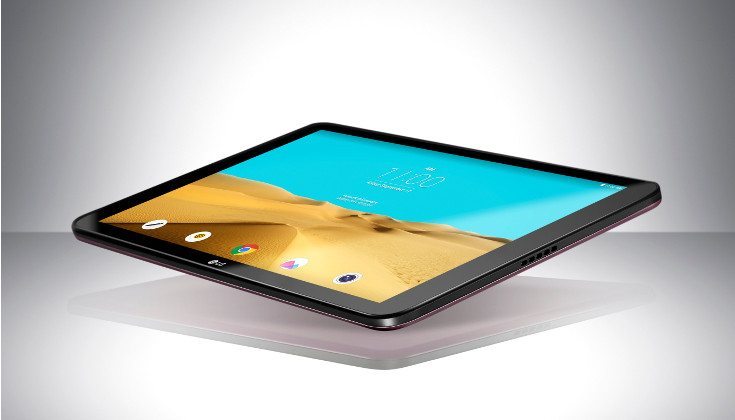 In the connectivity department for the G Pad II, you're looking at USB 2.0, A-GPS, Wi-Fi and while it wasn't listed, we are going to assume Bluetooth is present as well. There will also be a cellular model with 4G LTE, and both versions will get their juice from a large 7,400mAh battery. Last but not least is the OS, which is Android 5.1.1 and you'll get a pre-loaded copy of Office for Tablets and 100GB of free OneDrive storage for two years to boot.
While we don't know the LG G Pad 2 10.1 price, we do know where it will land first. The slate is scheduled to roll out after IFA in Berlin and the LTE and Wi-Fi models will hit North America, Europe, and Asia first. Needless to say, LG could have a winner on their hands if the LG G Pad 2 price is right.
How much would you be willing to shell out for the LG G Pad 2 10.1?
source: LG