Microsoft Lumia 940 /950 launch date prospect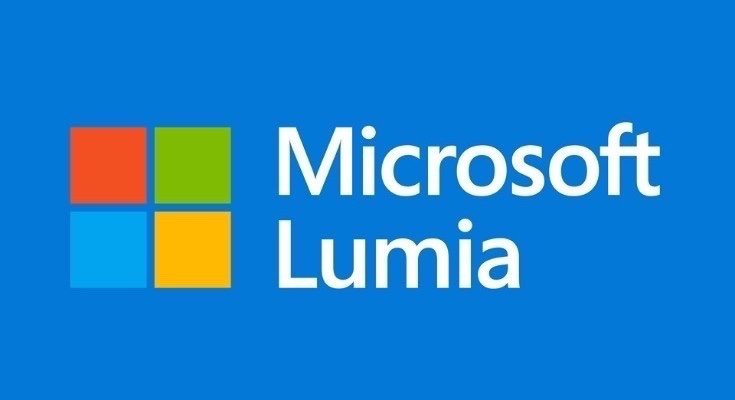 It seems to have been a long road to the arrival of new flagship Microsoft Lumia smartphones, but all the signs are building that they are not too much further away. We've given up trying to work out if they are the Microsoft Lumia 940 and 940 XL or the Lumia 950 and 950 XL, as leaks giving the names seem to change on an almost daily basis. Whatever they turn out to be called, there is now a Microsoft Lumia 940 /950 launch date prospect.
Fans of the Lumia line have waited a long time for new high-end handsets, and some readers may know of a report last week tipping an October launch event. It was claimed that the Lumia 940 (aka Lumia 950) and the XL version would be officially unveiled at this event, along with a Surface Pro 4 tablet, Band 2 fitness tracker, and Xbox One mini console.
Now a new report gives an actual date and place for this launch event. It's claimed that the new top-flight Lumias, new Microsoft band, and Surface Pro 4 will be introduced in New York on October 19. We'll point out that in the latest report the new Lumias are dubbed the Lumia 940 and Lumia 940 XL, though for now we're keeping an open mind on the titles.
It's expected that the next flagship Lumias will release shortly after an official announcement, so they could be available in some regions by late October. The same report also gives expected pricing of around $600 or slightly more for the Microsoft Lumia 940 and around $649 or slightly more for the larger Lumia 940 XL. Bear in mind that none of the above has been officially confirmed so we need to keep the proverbial salt pot handy.
Whether these upcoming handsets turn out to be the Microsoft Lumia 940 and XL or Lumia 950 and XL, we'd like to know if you're waiting for the big reveals? Drop us your comments in the box below.
Source: NPU