Lenovo Vibe P1 Pro in new images and specs leak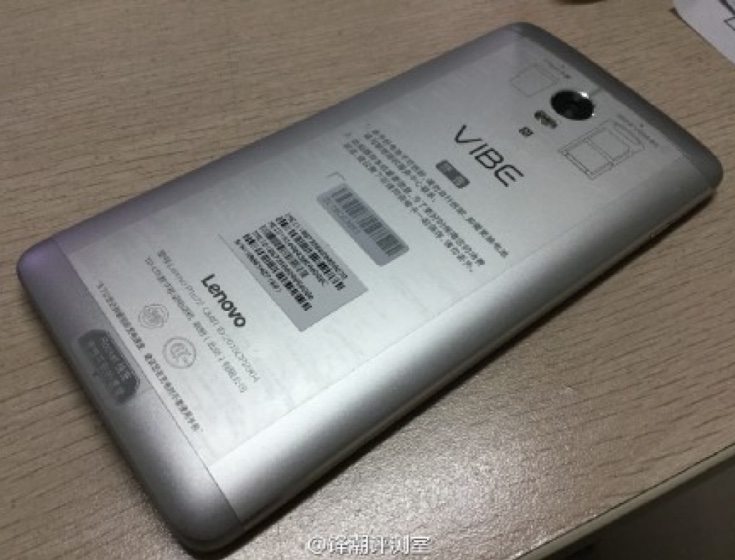 It was in February that we first saw the Lenovo Vibe P1 Pro smartphone mentioned in a leak alongside the Lenovo Vibe P1, Vibe X3, and Lenovo S1. Skip to some months later and the Lenovo Vibe P1 Pro is the subject of a new images and specs leak.
News on the Lenovo Vibe P1 Pro went pretty quiet for a time, and all we really knew from the earlier leak was the suggestion of a whopping 5000 mAh battery and fingerprint sensor for the device. Now some hands-on images and also some specs have been posted on Weibo, giving us a much better idea of the Vibe P1 Pro.
A fingerprint reader is said to be incorporated into the Home button and that 5000 mAh battery that we heard about is a notable inclusion. One of the images shows a removable panel on the bottom reverse of the handset and this provides access to a microSD and SIM cards. However, it doesn't appear that the battery will be removable, although it would seem churlish to complain given the battery capacity.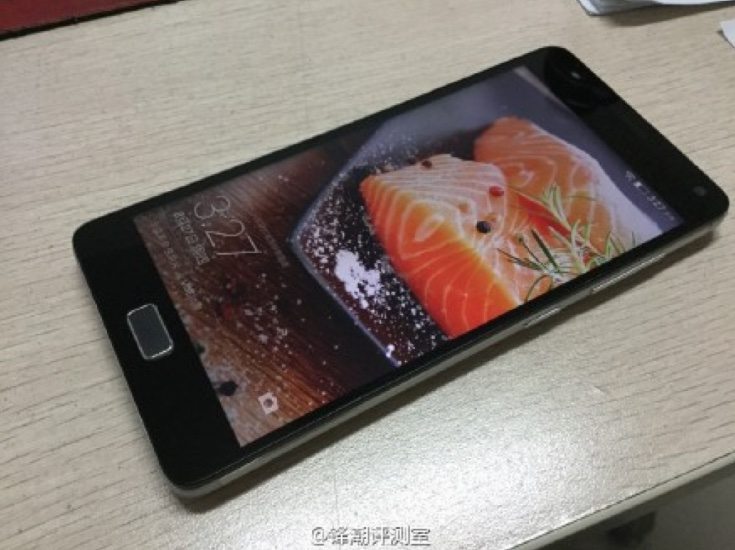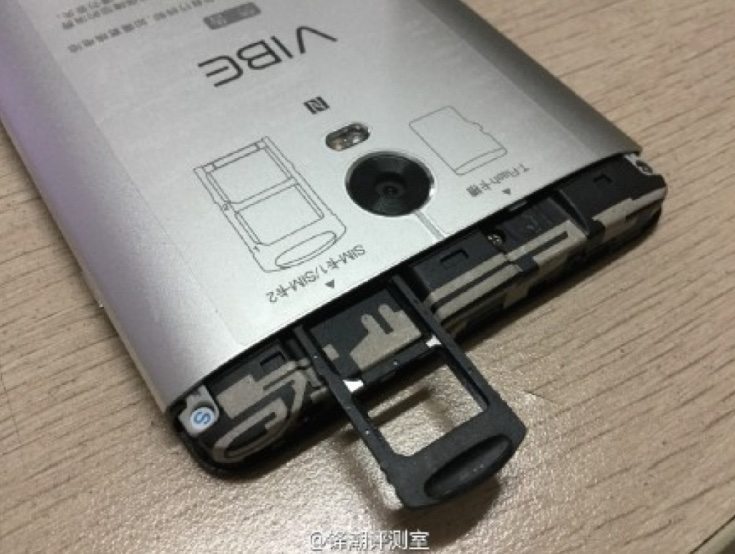 The leaked specs include a Snapdragon 615 processor, 5.5-inch display with Full HD resolution of 1920 x 1080, 3GB of ARM, and 16GB of internal storage. Further claimed specs are a 13-megapixel rear camera with dual-LED flash, as well as a 5-megapixel front-facing snapper. The About screen is also shown in an image and reveals that the Lenovo Vibe P1 Pro is running the Android 5.1.1 operating system. We've included some of the images here and you can see more at the source link.
We have to confess being a little confused by this latest information. GSMArena refers to this phone as the Lenovo Vibe P1 Pro rather than the standard Vibe P1, although the original source and some other tech blogs dub it simply as the Lenovo Vibe P1. However the above specs are a step up to those we have seen leaked previously for the regular P1 so we're inclined to go along with GSMArena on this one.
Hopefully at IFA Berlin early next month all will be clarified, but in the meantime it would be good to hear your comments. Are you keen to see the Lenovo Vibe P1 Pro made official?