Galaxy Note 5 India launch, price TBA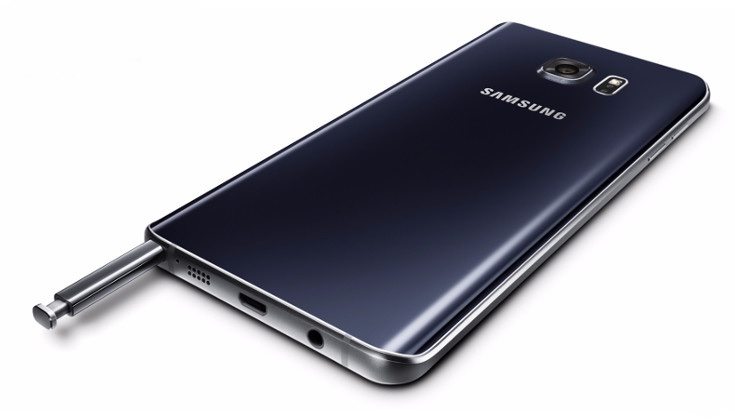 The Samsung Galaxy Note 5 release is rolling out to markets worldwide and if you're one of our many readers in India we have some good news for you. Although we knew the device was heading to select markets, it wasn't clear whether one of those would be India. Doubt is now removed though and the Galaxy Note 5 India launch will take place on September 7 at an event in New Delhi with the price to be announced.
Recently it was reported that Samsung was working on the firmware of the Galaxy Note 5 for India. This was a sure sign that the phone would eventually launch in the country although the company had not confirmed that. It's good to now know that the pointers were accurate and that the company is preparing for the Galaxy Note 5 launch in India.
Unfortunately Samsung hasn't given the Galaxy Note 5 India price yet or exactly when it will go on sale, but we expect to find out full information at the event on the 7th. Recently the Galaxy S6 Edge+ was launched in India with a price of Rs. 57,900 and the Galaxy Note 5 is also likely to have a similarly high price as it carries an array of top-flight specs.
Specifications of the phone include an Exynos 7420 octa-core processor, a 5.7-inch Super AMOLED display with Quad HD resolution of 2560 x 1440, 4GB of RAM, and 34GB of 64GB of internal storage. It's not clear whether both storage option models will be launched for India. The Note 5 also has a 16-megapixel rear camera and 5-megapixel front-facing snapper, and S Pen stylus use, and readers might like to check out our recent Samsung Galaxy Note 5 review choice for expert opinion.
Are you happy to hear that Samsung Galaxy Note 5 India availability has been confirmed. Maybe you're still unsure whether to purchase the Note 5 because it no longer features expandable storage or a removable battery? We're always interested to hear what you have to say.
Source: SamMobile