Samsung Galaxy J2 vs Galaxy Core Prime 4G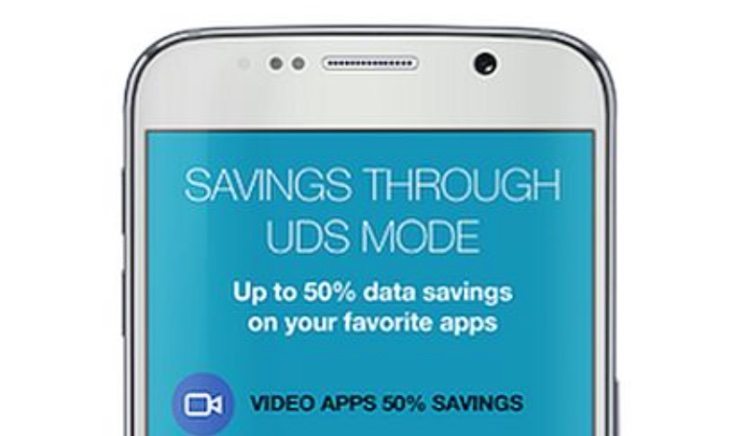 There have been murmurings about the upcoming Samsung Galaxy J2 for some time and just a few days ago the smartphone finally launched in India. One of its competitors will be the popular Samsung Galaxy Core Prime 4G LTE . If you're trying to choose between them you might find our Samsung Galaxy J2 vs. Galaxy Core Prime 4G specs comparison useful.
Processor
The Samsung Galaxy J2 is powered by a 1.3GHz Exynos 3475 quad core processor. The Samsung Galaxy Core Prime has a 1.2GHz 410 quad-core processor.
Display
The Galaxy J2 has a 4.7-inch Super AMOLED display with resolution of 960 x 540 resulting in 234 ppi. The Galaxy Core Prime 4G LTE has a 4.5-inch display with resolution of 800 x 480 and 207 ppi.
RAM and Storage
Both phones have 1GB of RAM and 8GB of internal storage. This is expandable to 128GB via microSD for the Galaxy J2 or to 64GB for the Galaxy Core Prime.
Camera set-up
This is a dead heat as both handsets have a 5-megapixel rear camera with LED flash and 720p video capture, as well as a 2-megapixel front-facing snapper.
Battery set-up
Again there's nothing between them in this respect, as they both have a 2000 mAh battery.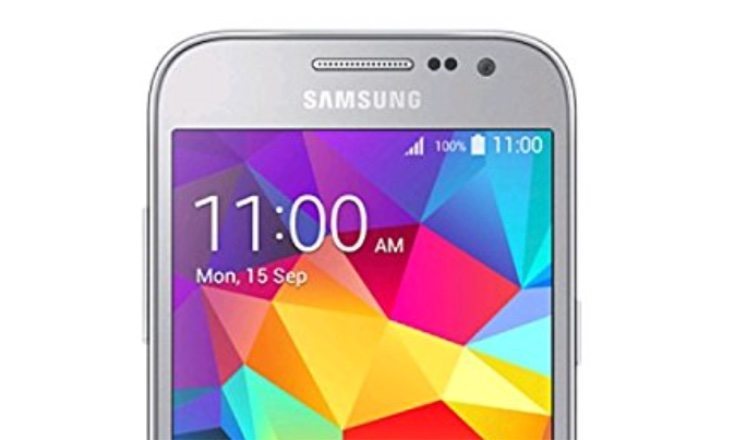 Connectivity
Both phones support 4G LTE, 3G, WiFi 802.11 b/g/n, GPS and microUSB 2.0. The Galaxy J2 has Bluetooth 4.1 while the Galaxy Core Prime (pictured above) has Bluetooth 4.0.
Operating System
The Galaxy J2 runs Android 5.1 Lollipop with Samsung's TouchWiz. The Galaxy Core Prime launched on Android 4.4.4 KitKat, upgradable to Android 5.0.2.
Dimensions and Weight
The new Galaxy J2 measures 136.5mm x 69.8mm x 8.4mm (weight unspecified). The Samsung Galaxy Core Prime measures 130.8mm x 67.9mm x 8.8mm and weighs 130g.
Price
The Samsung Galaxy J2 has just been announced at Rs. 8,490. It will release across India from September 21st. The Samsung Galaxy Core Prime 4G LTE first launched at Rs. 9,999 although prices may vary by retailer.
Both of these are dual SIM handsets and although we're not delving here into all of the features of these phones we will say that the Galaxy J2 has an Ultra Data Saving Mode powered by Opera Max. Buyers should also consider their design preference, although as both are Samsung phones after-sales service should be the same.
As far as specs are concerned there are some similarities but also some differences. The new Samsung Galaxy J2 benefits from a slightly faster processor, larger display with higher resolution, and a higher level of expandable storage. It also runs a later version of Android and is the slimmer of the two handsets. It also has a lower price tag so it would seem madness not to recommend that the Galaxy J2 is the better deal.
When you've had time to consider this information we'd like to hear from you. Are you more likely to buy the Samsung Galaxy J2 or the Samsung Galaxy Core Prime? Why not send us your comments about this.