UsTwo set to release trippy Gear VR Game with Land's End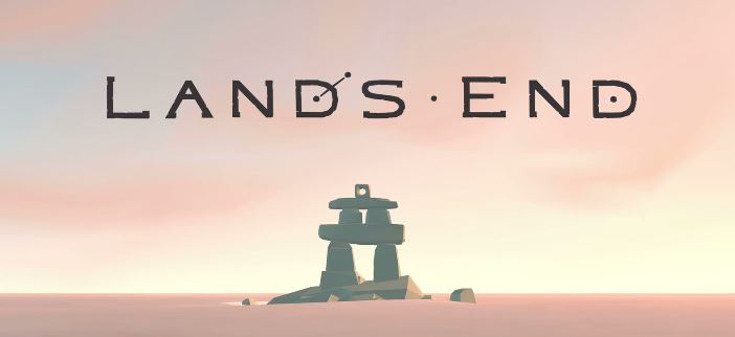 If you've followed any of our gaming coverage, you already know about Monument Valley from UsTwo. It was one of our favorite mobile games, and the developer is gearing up to drop a trippy new title for the Gear VR called Land's End.
Virtual Reality on mobiles has come a long way since Google Cardboard was first shown off, and we've seen some decent games over the past year. They've gotten better as the tech has progressed, and Land's End looks to be the first mobile VR game that's going to be on everyone's "must own" list. Needless to say, if you liked Monument Valley you're in for a treat.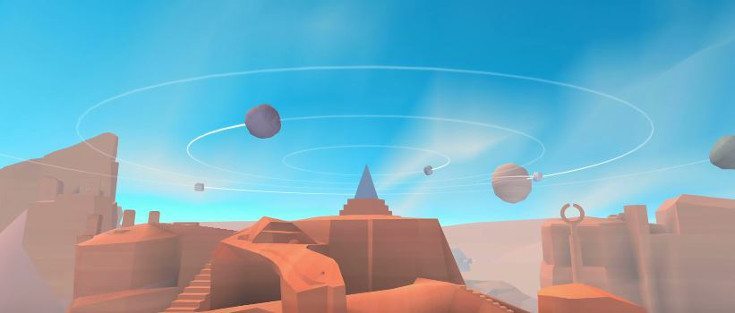 Land's End is a game that looks like it belongs in the world of Monument Valley, and while the colors and vibe may seem similar, the gameplay will different this time around. It's a puzzler at heart, but one set in VR so you'll use "lookpoints" to navigate your way through five levels in the surreal world. It's not going to be your typical VR experience, but it's one we are certainly looking forward to.
At the moment, you'll have to own a Samsung Gear VR to experience Land's End and there's been no word of a jump to other VR devices just yet. We're also unsure of the price, but it will drop on October 30th if you're interested in diving into the colorful and mysterious world created by UsTwo.
via – Wired