Humble Mobile Bundle 15 arrives with Tiny Guardians, Trouserheart and more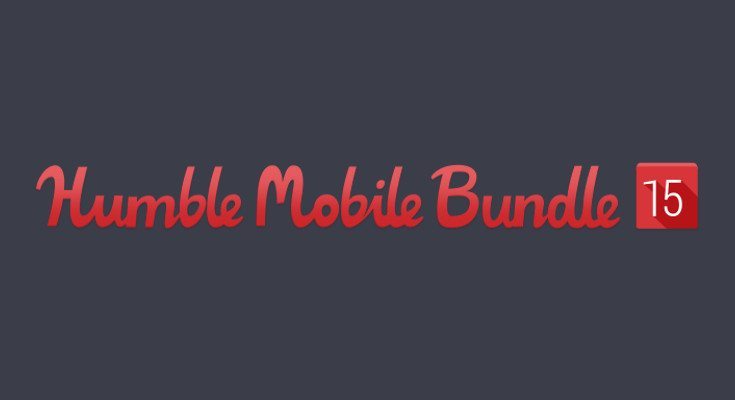 It wasn't long ago we brought you news of the Humble Mobile Bundle 14, and now we're back with the next batch of games. The Humble Mobile Bundle 15 has just arrived, and it's a mixed bag that offers up a few fan favorites.
This week's bundle is a mix of popular older games with a few newer ones mixed in. As with most Humble Bundles, the proceeds will be split between charity, the developers and the folks running the bundle with you choosing the split. As for the split, at the moment the buy-in sets at only a buck and for the price you'll get a couple of "Premium" titles in Real Boxing and Governor of Poker 2 along with the hack-n-slasher known as Trousherheart.
If you pay over the average, three more titles unlock with Tiny Guardians, Great Little War Game 2 and Desert Golfing. Like we said, it's a mixed batch this time around. As always additional games will unlock next Monday at 11AM PT for folks that pay over the average. The charities listed for this sale are Worldreader and the Electronic Frontier Foundation.
If any of the titles in the Humble Mobile Bundle 15 tickle your fancy, you've got two weeks to snag the bundle before it switches up. It's not the best batch of games we've seen, but it's hard to beat the price and you are helping some good causes to boot. Hit up the link below if you're ready to get your bundle on.