DROID Turbo 2 release date rumored for October 29 on Verizon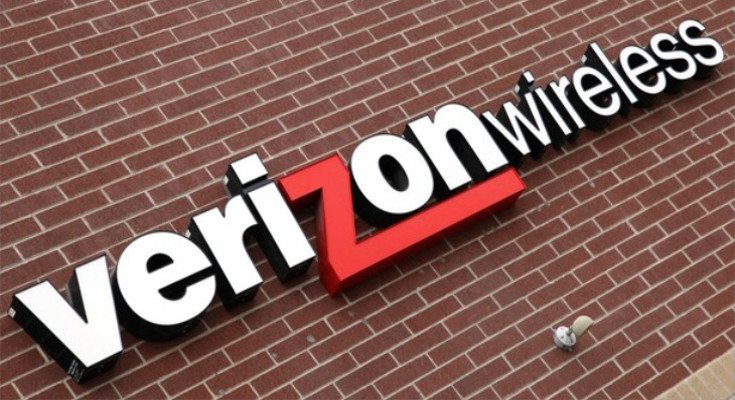 It was all but a given that Motorola would release the DROID Turbo 2 this year, and we've seen various leaks appear over the past several months. The DROID Turbo 2 release date is the subject of the latest rumor, and there are a couple of other surprises as well.
The folks over at Phandroid have obtained details on the DROID Turbo 2 release, and if they pan out, we'll be hearing something official soon. The DROID Turbo 2 is rumored to arrive on October 29th with an official announcement coming on October 15th. That gives you about a month to make a decision but thankfully we've got a load of the DROID Turbo 2 specs before primetime.
According to various leaks, the DROID Turbo 2 release will arrive with a Snapdragon 810, 3GB of RAM, and your choice of 32GB or 64GB of storage. It comes equipped with a 5.43-inch shatterproof QHD panel along with a large 21MP rear sensor and 5MP front-facing camera. As you'd expect, it'll have a big battery with quick-charging, and this time around it's said to be 3,760mAh.
The other big news with the DROID Turbo 2 release involves one of Motorola's more popular services. Moto Maker will now be an option for those looking to purchase the DROID Turbo 2, so you'll have several choices ahead of you when it comes to colors and backplates. Anyone who purchases the DROID Turbo 2 through Moto is said to receive one free replacement or design swap within 2-years of purchase as well.
We've covered plenty of handsets from the Far East with big batteries this year. While the DROID Turbo 2 doesn't have a 6,000mAh juice box, it will certainly provide plenty of power and is option if you want a flagship with some extra power on Big Red.
Are you looking forward to the Motorola DROID Turbo 2 release date?