Sony TPS-L2 smartphone design celebrates first Walkman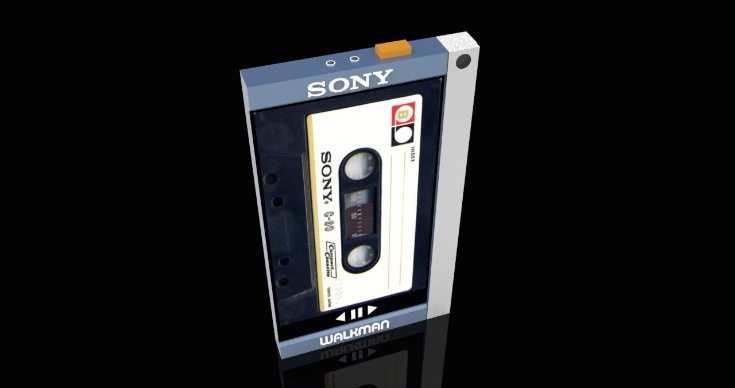 Regular readers of Phones Review will know that from time to time we enjoy taking a look at concept ideas. As it's a quiet Sunday afternoon this is a good time for a new one, and it's particularly interesting as it commemorates a device that many of us remember with nostalgia. This Sony TPS-L2 smartphone design celebrates the very first Walkman in a rather stylish way.
This new Sony smartphone design is an Anniversary Edition to mark the Sony TPS-L2 Walkman. It was created by designer Paulo Corceiro, and while it's not something you'll ever find on a shelf it certainly stirs up some fond memories of the music player. The designer imagines it with the original button functionality as well as an app that will play music as if on a cassette.
Of course this Sony TPS-L2 idea also has phone functionality as well as both back and front-facing cameras. On one side there's a USB connector while on the other side is a power button, sound level adjuster, and camera button. Along the top there are two audio jacks and a hotline button for instant mute.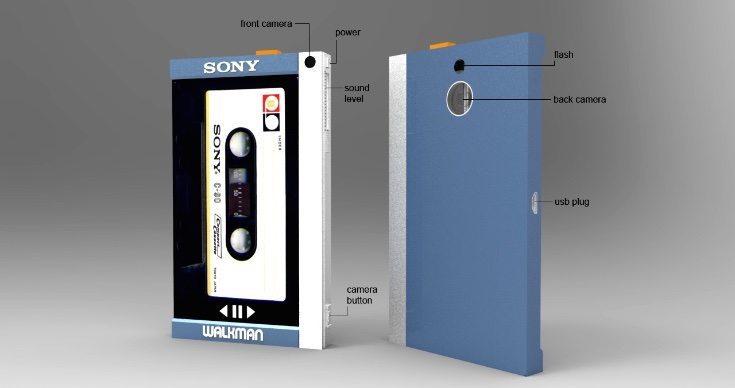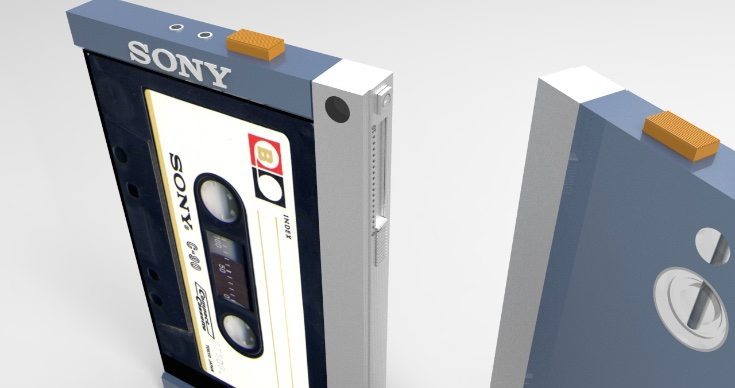 While there's plenty of bulk to this Sony TPS-L2 smartphone, as a reminder of the classic Sony Walkman we wouldn't expect anything else. If you enjoyed looking at this concept design you might like to check out another concept Sony Talkman phone that we shared back in June. We can only include a few of the images of this latest vision here but you can see more at the link below.
What do you think of this Sony TPS-L2 smartphone design? Does it bring back fond memories of your Sony Walkman, or are you just glad that technology has moved on? Let us know by sending in your comments.
Via: Concept Phones