Samsung Z3 4G LTE model certification brings launch closer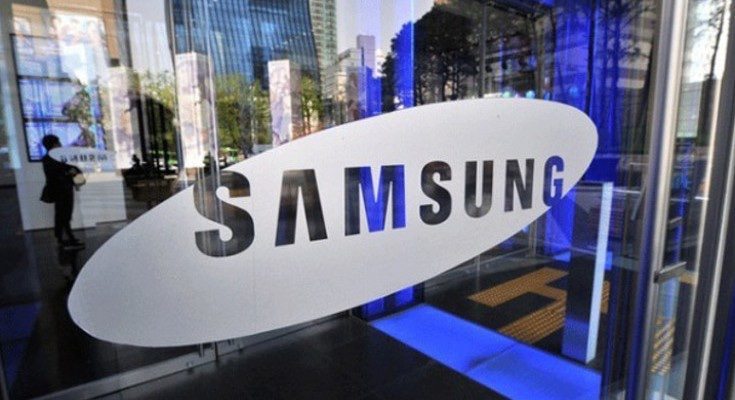 Talk about a successor to the Tizen-running Samsung Z1 smartphone has been rife for some time. The device is to be called the Samsung Z3 and it's tipped for a Q3 release, although the phone has still not been made official at this point. There's some interesting news today as a Samsung Z3 4G LTE model certification spot brings the launch closer.
The Samsung Z1 was aimed at emerging markets but the Samsung Z3 is set to release in Europe as well as countries such as India, Nepal, and Bangladesh. Production is said to have already begun and recently we shared a leaked picture of the phone. Not long ago the Samsung Z3 (SM-Z300H) passed through the FCC certification process and now another version with model number SM-Z300F has also appeared at the FCC.
Potential purchasers of the Samsung Z3 may be pleased to hear that the latest SM-Z300F model has a notable change, as it also features 4G LTE connectivity. Further connectivity support shown in the filing inclues GSM, W-CDMA 850/1900, LTE Band 5, Bluetooth, and WiFi 802.11 b/g/n. Apart from the fact that the Samsung Z3 SM-Z300F has 4G LTE, the majority of other specs are the same.
The dual SIM handset include a 1.3GHz quad-core processor, 5-inch display with HD resolution, 1.5GB of RAM, an 8-megapixel rear camera, and 5-megapixel front-facing camera. However, rather oddly the SM-Z300H that was spotted earlier has a 2600 mAh battery while the 4G LTE SM-Z300F only has a 1500 mAh battery according to the FCC listing. We wonder if this is simply a mistake in the entry, especially considering that a 4G handset would usually have a larger battery rather than a smaller one.
It's thought that the Samsung Z3 will be running Tizen 3.0 OS at launch. With the growing amount of leaks and this new sighting at the FCC we should hear an announcement about the phone soon. Are you pleased that a 4G LTE version of the Samsung Z3 is on the way?
Source: Tizen Indonesia
Via: SamMobile