Google Event time worldwide and new Nexus livestream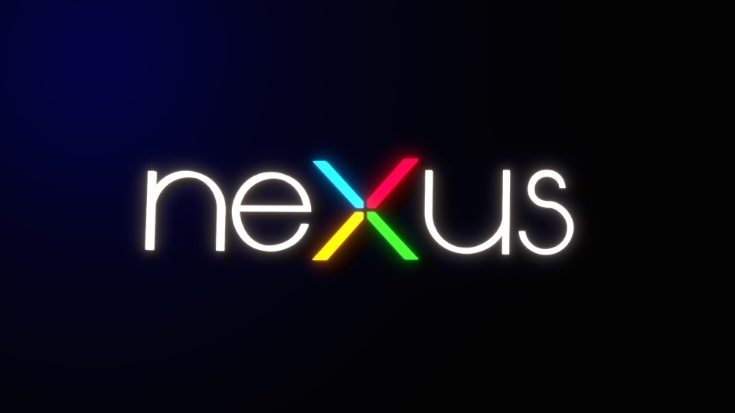 It's a big day for fans of Google's Android platform as an important event will see the unveiling of new Nexus smartphones, details of the Android Marshmallow release and more. If you don't want to miss a thing we have some information about the Google Event time worldwide and also a new Nexus livestream.
Earlier today we gave news on the release of the Android 6.0 Marshmallow update for some Nexus devices, and hopefully at the event we should be hearing all the details of the update schedule. The new Nexus 5X and Nexus 6P are also set to be made official, along with an update for Chromecast and much more. Google sent out invitations for the September 29th event earlier in the month and it takes place in San Francisco.
The Google Event time is 9am PT, that's noon ET or if you're in the UK it's 5pm. Wherever you are in the world you'll want to know the correct time where you are so that you don't miss all the news. We've created an event time announcer on timeanddate.com so that you can see the equivalent time across the world as shown below.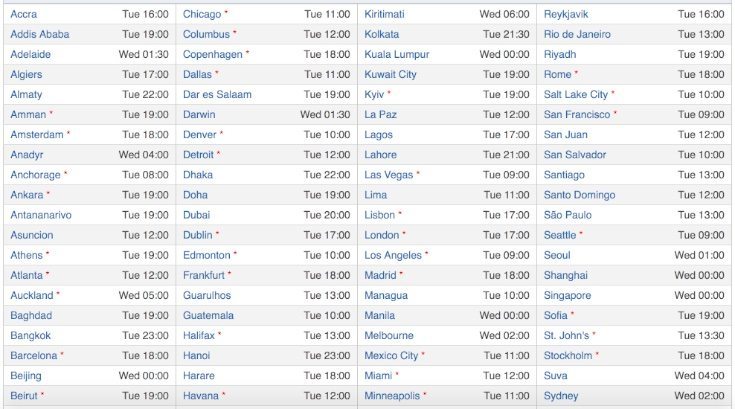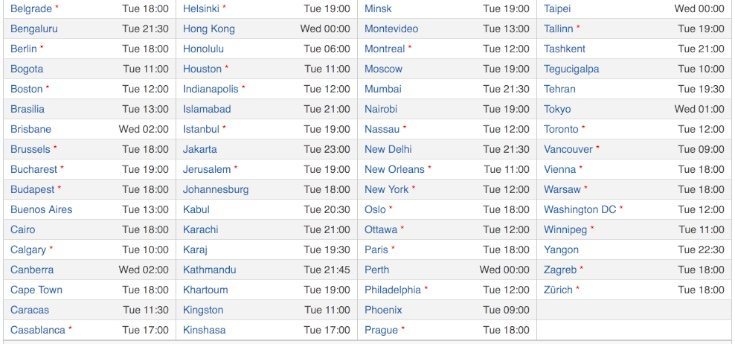 As you can see the 9am San Francisco start time is equivalent to 11am in Mexico City, 1pm in Rio de Janeiro, 6pm in Paris, 7pm in Moscow, 9:30 pm in New Delhi, or midnight Tues/Weds in Hong Kong. For some regions the time difference means that the event will be in the early hours of Wednesday. For example in Tokyo it will be 1am, in Sydney 2am, and in Auckland 5am, all on the Wednesday.
If you're ready for Google Event time you might want to know how you can get live streaming. Handily Google has announced on Twitter that there will be an event livestream on its YouTube channel so simply head there to follow all the developments from the keynote as it happens.
Are you eagerly waiting to see the wraps taken off new Nexus devices, news on the Android 6.0 Marshmallow release and much more from today's Google Event? Will you be following the keynote with Google's live stream? Let us know what you are most looking forward to by dropping your comments in the box below.