Nexus device Android Marshmallow update set for October 5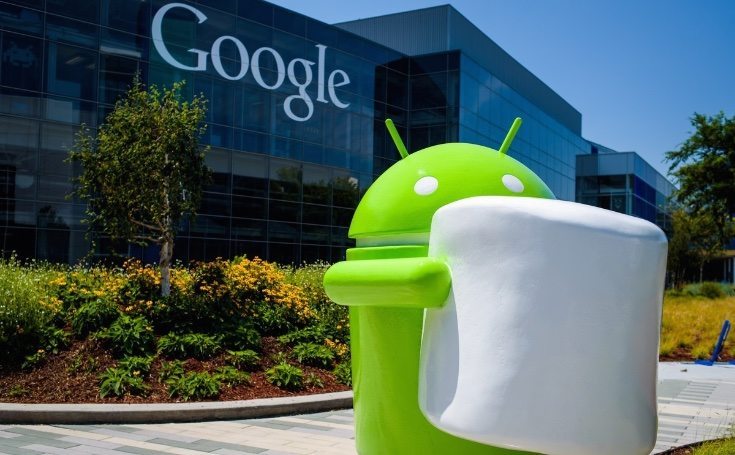 It's September 29th and that means that today sees a Google event where we expect the official reveals of the LG Nexus 5X and Huawei Nexus 6P smartphones. The new phones will release running the new Android 6.0 Marshmallow OS version but other Nexus phone and tablet owners may want to know when they can expect the update. We have news that the Nexus device Android Marshmallow update release is set for October 5th.
Up to now only developer previews of Marshmallow have been available, but we knew that the update was close to a final release. Last week we reported on a rumor that the current LG Nexus 5 and Motorola Nexus 6 might receive the Android Marshmallow update on October 5th. This date was leaked from a Canadian carrier schedule and now it has been backed up further with this latest news.
Android Police says it can confirm that the rollout will start on October 5th for the Nexus 5 and Nexus 6 smartphones, the Asus Nexus 7 (2015) and HTC Nexus 9 tablets, and Asus Nexus Player. Users of these devices can wait for the OTA update or if impatient will be able to manually update with the update ZIP. Those who need to flash back or who are rooted will be able to access factory images. The report also says that the final code for Marshmallow will be pushed to the AOSP on the same date.
Sadly the news isn't so good for those with the LG Nexus 4, Asus Nexus 7 (2012) or Samsung Nexus 10, as it's reported that these will not progress past Android Lollipop. There's plenty of anticipation for the Nexus event that kicks off later today but it's good to hear that it won't be too much longer until some current Nexus devices will be treated to the Android Marshmallow update. Are you the owner of one of the above devices and eagerly waiting for this update?
Source: Android Police