Nexus 5 and 6 Android Marshmallow release date tipped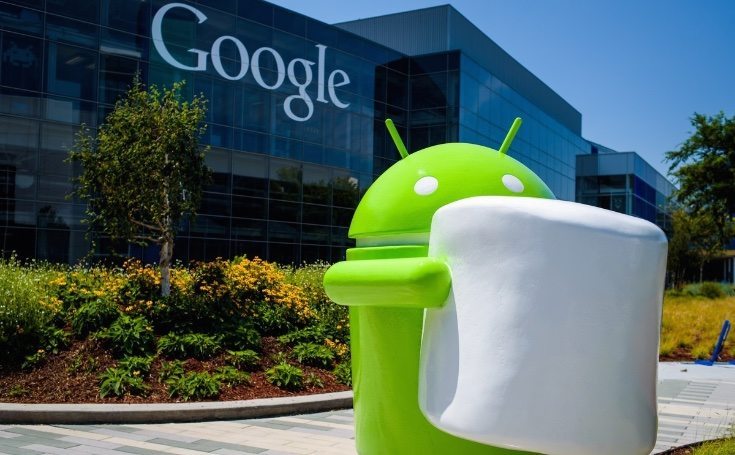 Many Android device enthusiasts are eagerly waiting for new Nexus phones to be made official at the September 29 event. However, plenty are also waiting to know when the Android 6.0 Marshmallow update will start rolling out for their current smartphones. Now the Nexus 5 and 6 Android Marshmallow release date has been tipped, so read on for further news.
Android M is the next major upgrade for Google's Android operating system and has been available only as a developer preview so far. There's a lot of anticipation for the widespread release of this update, and the soon-to-be-announced LG Nexus 5X and Huawei Nexus 6P will both be running Android 6.0 Marshmallow when they hit the shelves. It's expected that both smartphones will release very soon after they are formally unveiled.
Now this latest information on Marshmallow for some further devices comes from a Canadian carrier schedule. Telus has updated its software release plans and has given a date of October 5 for the existing LG Nexus 5 and Motorola Nexus 6 to receive Android 6.0 Marshmallow. As fans of the Android platform will know, Nexus devices are always first in line to receive a new update, so we're unsurprised to hear it could arrive so soon for the Nexus 5 and 6. However, it's good to hear a specific date although we should point out that this scheduled date is subject to change.
Late last month we gave details of some Samsung Galaxy phones that will be receiving Marshmallow, although no dates for those devices to get the update have been confirmed yet. We're just a few days away from September 29, and we hope that as well as the new Nexus phones we'll also hear confirmed dates for the Android 6.0 Marshmallow update to start rolling out for the Nexus 5, Nexus 6 and further devices.
Are you keenly waiting to try out Android Marshmallow on your Nexus 5 or Nexus 6? Maybe you have your sights set on the new LG Nexus 5X or Huawei Nexus 6P? Drop us your comments in the box below.