New HTC One A9 render previews phone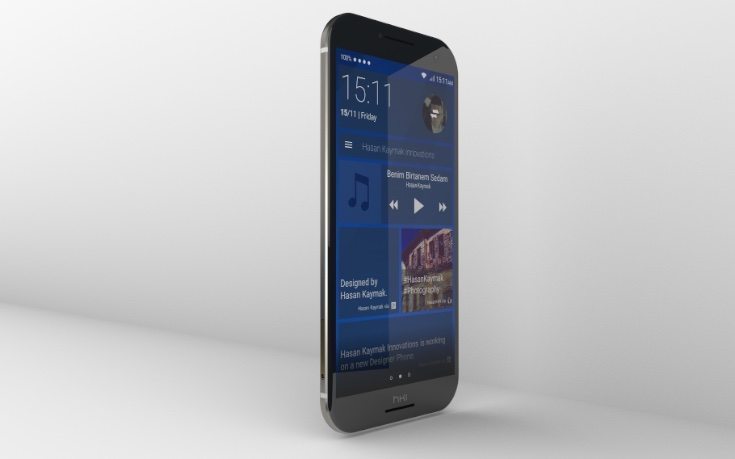 New HTC smartphones haven't exactly been setting the world alight lately, although there's plenty of interest in the upcoming HTC One A9, formerly dubbed the HTC Aero. Concept phone designer Hasan Kaymak is a name that many readers of Phones Review may recognize, as he often creates some interesting ideas for future devices. Now he has turned his attention to this HTC One A9 render that previews the phone, and there's also a video to accompany this interpretation.
If you've been tracking the progress of the HTC One A9 you'll know there is still confusion over mixed specs leaks, which have alternately suggested a flagship phone or a more mid-range device. Two days ago we also showed an image claimed to show press shots of the One A9, although we could not verify whether this was the real deal or not.
Kaymak has also been following the many leaks and rumors of the HTC One A9 and has produced the concept render that you can see here and also in the video that we've embedded below. The handset has a metal unibody build and it's nicely curvaceous on the back with dual speakers on the front. It's slimmer than many recent HTC designs and the display panel looks to be slightly raised above the metal. We've shown just a few of the images here and you can see many more at the source below.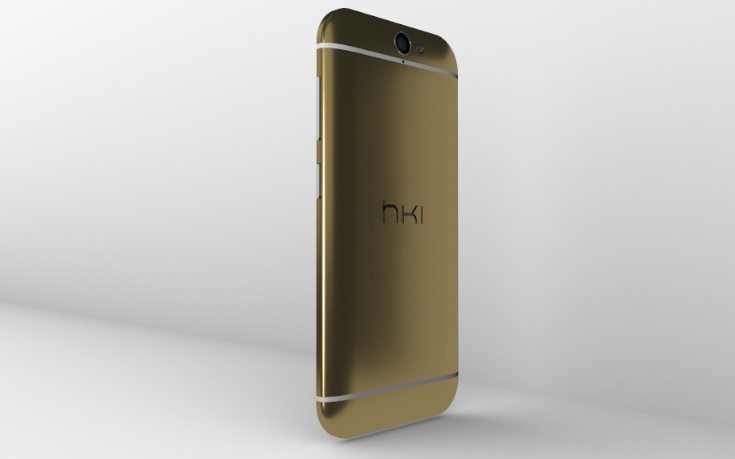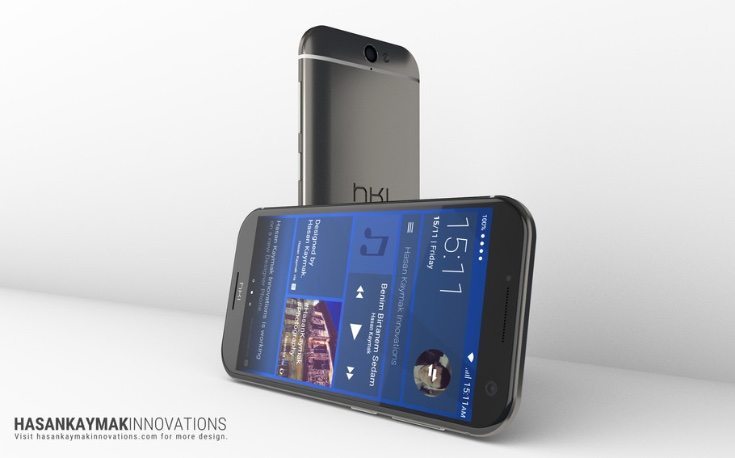 If you scroll down the page you can also check out the YouTube video for a further look at this HTC One A9 vision in different color options. It looks sleek and glossy in this "Official Concept Phone Design Leak Review," and we have a feeling many wouldn't mind seeing something close to this for the genuine article. The One A9 could be unveiled at an HTC event to take place on September 29, and of course we'll bring you the news as it happens.
If you enjoyed this Hasan Kaymak design you might also like to take a look at some of his previous concepts such as this HTC O2/One M10 or iPhone 7. What do you think of this latest HTC One A9 render? Are you a potential customer for this upcoming HTC smartphone? Do let us know with your comments.
Source: Hasan Kaymak
Via: Concept Phones
https://www.youtube.com/watch?v=VSwYYhFbRCQ://