iPad Mini 4 review, you can hardly go wrong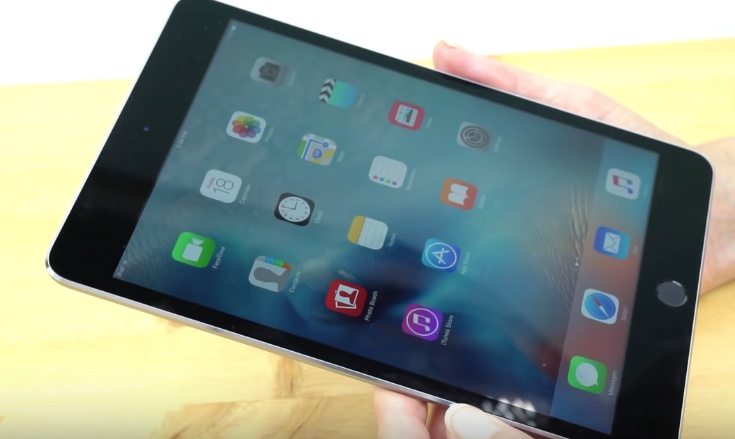 Unusually for Apple the iPad mini 4 released as soon as it was announced in September. The tablet was hotly anticipated and many are likely to be adding it to their holiday wish lists. If you're unsure whether to add it to your own wish list or purchase it for yourself then you might be interested in an iPad mini 4 review.
We'll first recap the specs of the new iPad mini and they include a 1.5GHz Apple A8 dual-core processor, PowerVR GX6450 graphics, a 7.9-inch display with resolution of 2048 x 1536, and 2GB of RAM. It comes with internal storage options of 16GB, 64GB or 128GB (non-expandable), and has a non-removable 5124 mAh battery. There's also an 8-megapixel rear camera with 1080p video capture and 1.2-megapixel front-facing camera.
The tablet runs the recently released iOS 9, now upgradable to iOS 9.0.1, and for details of pricing, color options and more you might want to check out our iPad mini 4 launch post. Sometimes taking a look at a video review can be one of the best ways of finding out about a new device. Not only can you get expert insight but it will also give you a chance to get a closer look at the device from all angles.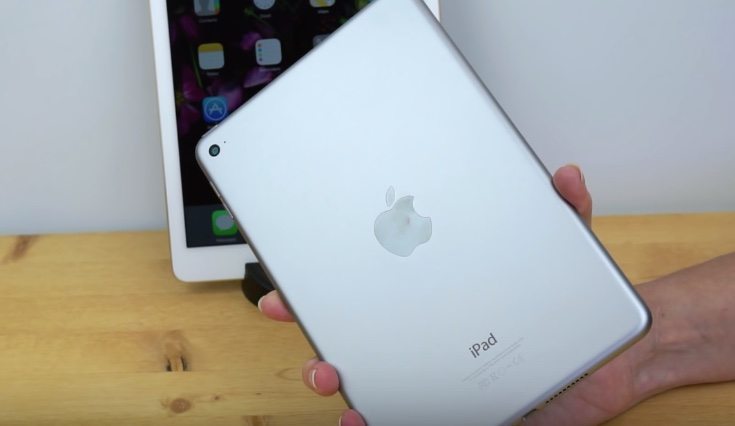 Beneath this article we've positioned a video from MobileTechReview that offers a comprehensive iPad mini 4 review. It begins by showing the design of the newest Apple tablet and discussing pricing, and the reviewer shows the mini 4 against the iPad Air 2, which gives an idea of which sized tablet might suit you best. It goes on to cover the processor and Geekbench 3 benchmark scores, multitasking functionality, and camera capabilities.
The review also covers Touch ID fingerprint scanner use, display qualities, video playback, apps, and gaming (with a demo of GTA). In conclusion the reviewer points out that the iPad mini 4 doesn't offer something "earth-shattering" in the way of anything new. However, its design, the Apple ecosystem, apps and more means that you can hardly go wrong with choosing this tablet.
When you've checked out this iPad mini 4 review we'd like to know if you have been tempted to get this tablet or not? Maybe you're about to add it to your Christmas list?
Source: YouTube
https://www.youtube.com/watch?v=aL5LwHqY0bI://