New Fossil Q smartwatch photos shown ahead of launch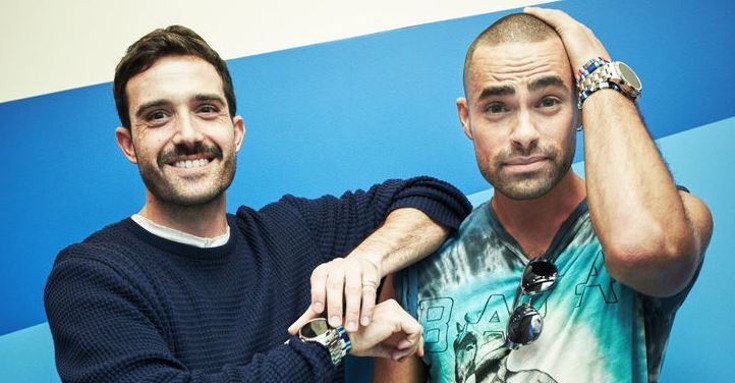 We've talked about the Fossil Q smartwatch several times since it was first rumored to exist, and today the company has revealed some new info. There are two versions of the connected wearable on the way, and we've even got a couple of picture to boot.
Fossil took their new wearables to the runway during the Dion Lee and Baja East fashion shows in New York. While that probably won't get you excited, they were kind enough to release a few new photos of the Fossil Q. Actually, there are two of the watches, but only one will run Android Wear while the other is a traditional timepiece with some technical innards that let you connect to smartphones. A connected bracelet was also shown, but no photos of that wearable have surfaced yet.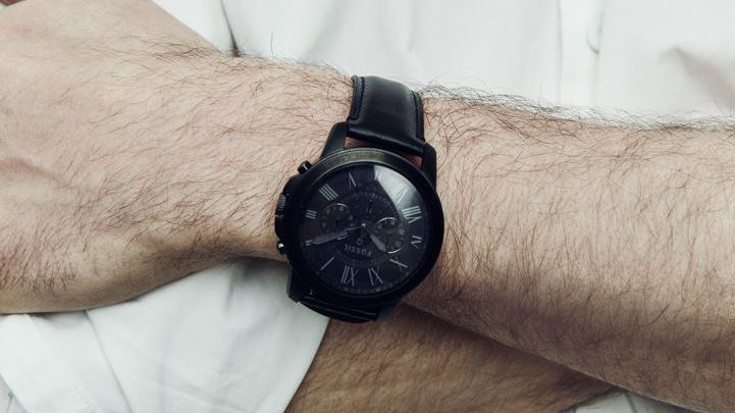 Unfortunately, the only clear photo we got is one that shows the "connected" Fossil Q, as the main photo (the two gentlemen) doesn't give us a good look at the Android Wear version. That means the "flat tire" from the previous pics is probably still present unless Fossil pulls a quick one and surprises us all. Nothing new was mentioned in terms of the specs, but the connected bracelet will come in his or hers styles and in a variety of colors.
Today's Fossil Q news isn't the juiciest as its more of a tease, but it does give us a good look at the chassis of the Android Wear version and a full shot of the connected model. Both are good looking timepieces, and we think they'll be affordable like the rest of Fossil's arsenal. Hopefully, they'll still come in the a really cool tin when they hit the shelves this holiday season.