Bluboo Xfire Pro will have solid specifications and a very nice price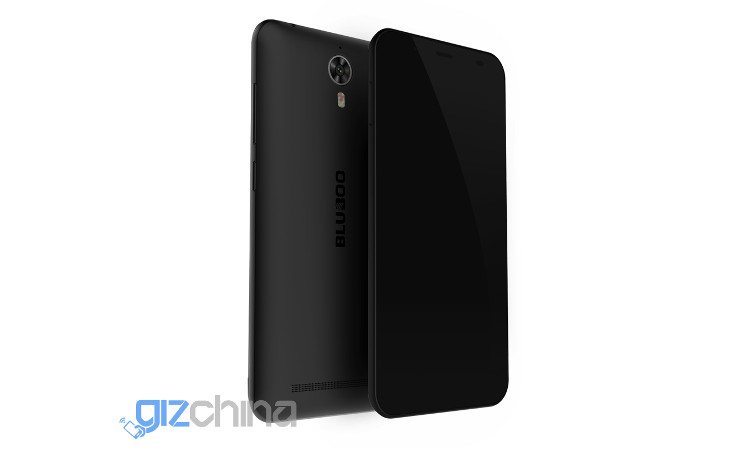 Bluboo isn't a brand we cover often, but whenever we do, there's usually a reason. The Bluboo Xfire Pro is set to be one of the company's newest smartphones, and it's going to draw some attention due to a low price tag and very solid specifications.
The last time we took a look at a smartphone from Bluboo it was the Bluboo Xtouch back in July. While that device was set to be a powerhouse, the Bluboo Xfire Pro isn't quite as beefy. That said, you'll be hard pressed to find a handset in its class for the price as the company plans to slap a $169 sticker on the Bluboo Xfire Pro.
The Bluboo Xfire Pro will have a 5-inch FHD display and draw its power from a speedy 64-bit Snapdragon 808. There's no MediaTek chip under the hood this time around, and you'll get 3GB of RAM to help move things along. The standard storage option is listed at 16GB, but a 64GB model is said to be available as well. Rounding things out for the Bluboo Xfire Pro is a 13MP/5MP camera combo, Dual-SIM, 4G LTE and a 3,000mAh battery.
As you can see from the Bluboo Xfire Pro specs, the $169 price tag is going to make it an attractive option wherever it sees a release. The company is expected to launch the handset towards the end of November, and we'll keep you in the loop as more details come to light in regards to the Bluboo Xfire Pro release.
via – Gizchina