TAG Heuer smartwatch will debut in NYC on November 9th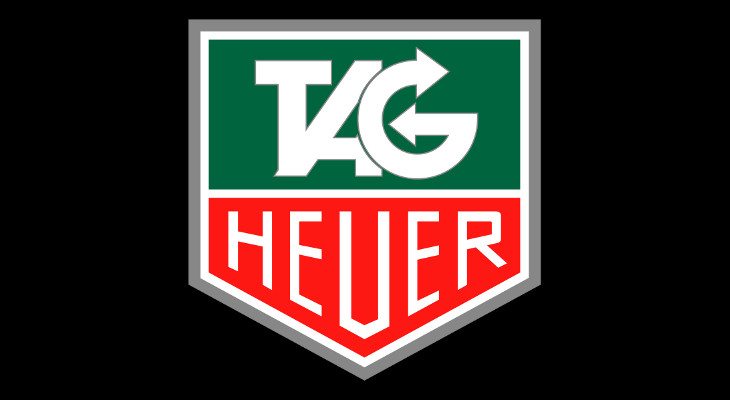 Out of all the smartwatches set to debut this year, the TAG Heuer smartwatch has largely remained a mystery. While the company isn't ready to pull back the veil, they have let us in on an important detail by announcing the TAG Heuer smartwatch price.
When you think of TAG Heuer, you probably think of luxury. The company's watches are far from cheap, but coveted among the rich & famous along with regular folk with deep pockets. When TAG announced they were going to make a smartwatch, people paid attention and somehow they have managed to keep the wearable out of site. Today, we finally learned how much the device will cost and we also know when we'll get to see it.
The TAG Heuer smartwatch will make its worldwide debut on November 9th, and it's actually going to be a bit more expensive than we previously thought. The rumor mill thought the watch would have a price of around $1,400, but CEO Jean-Claude Biver has confirmed the price through CNBC's Squawk on the Street program. The TAG Heuer smartwatch price is set at $1,800, which is really a drop in the bucket if you've already got your mind set on the wearable.
We still have more questions than answers when it comes to the TAG Heuer smartwatch. We still don't know exactly how it will work or just how "smart" it will be compared to the Apple Watch or Gear S2. We also don't' know if the $1,800 price tag is a starting point for the wearable or the full retail price. We'll find out more on November 9th and will be around to bring you the news as soon as the TAG Heuer smartwatch is unveiled.