Samsung Gear S2 release date set for October 2nd in the US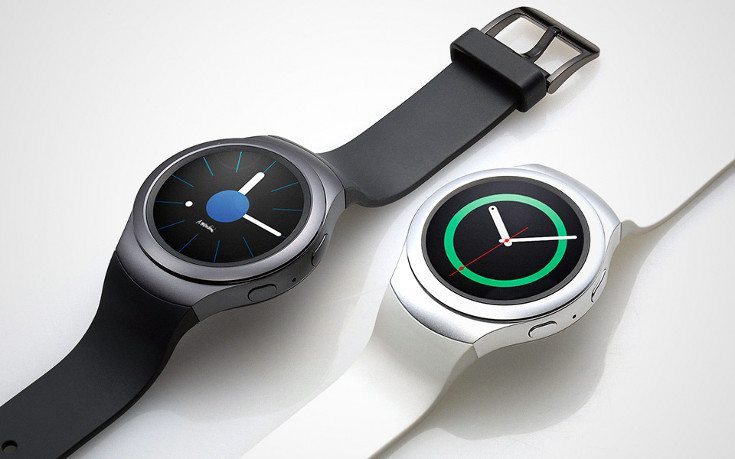 If you're looking to purchase one of the slickest smartwatches of the year, the wait is almost over. The Samsung Gear S2 release date has been revealed for consumers in the states and you won't have to wait long to pick one up.
The Samsung Gear S2 release date is something plenty of people have been looking forward to, especially once they saw those watch faces and Tizen in action. All the early "hands on" action has been extremely kind to the wearable as well which points towards potentially strong sales. Samsung has announced the Samsung Gear S2 release date will fall on October 2nd for folks in the US and we've got pricing on the Wi-Fi editions as well.
The Classic version of the Samsung Gear S2 has a price tag of $349.99, while the more futuristic model is cheaper at $299.99. There's been no mention of pricing on the cellular model unfortunately, so we're still in the dark on that one. We won't rehash all the Gear S2 has to offer, but it's safe to say it will be able to run with the Apple Watch, Huawei Watch and every other wearable on the market in 2015.
A number of retailers will have the Samsung Gear S2 ready to roll Friday including Best Buy, Amazon, Macy's and Samsung of course. The 3G model will arrive sometime this fall and will roll out through Verizon, T-Mobile and AT&T if you reside in the US.
Are you looking forward to the Samsung Gear S2 release date in a few days?