Nexus 6P vs Galaxy Note 5 in initial summary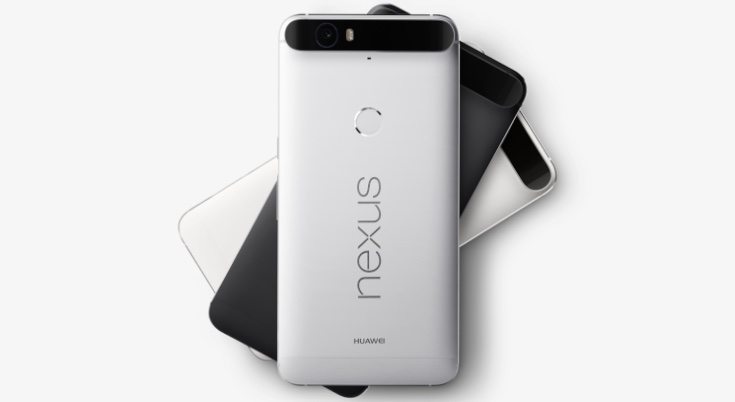 The Samsung Galaxy Note 5 is the latest in the company's Note lineup and it now faces competition from the newly announced Huawei Nexus 6P. This Google Nexus phone was unveiled yesterday and has top-flight specs and the same display size as the Note 5. We thought we'd take a look at the Nexus 6P vs Galaxy Note 5 in an initial summary.
There are many fans of the Nexus line as these devices are the first to receive future Android updates and also offer a stock Android experience. Whereas the Galaxy Note 5 runs Android 5.1.1, the Nexus 6P comes with Android 6.0 Marshmallow on release. You can find out more on the specs of each and more at the links above.
There hasn't been an opportunity yet to bring a full comparison of these two high-end phablets, as the wraps have only just come off the new Nexus that was announced alongside the smaller LG Nexus 5X. For now though, we've come across a useful video that considers specs, features, and designs and neatly sums up the benefits of each of these devices over the other.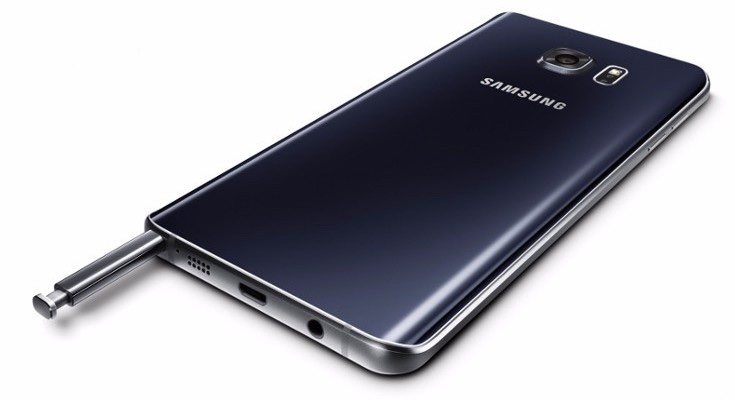 Beneath this post we've embedded a Nexus 6P vs Galaxy Note 5 video from TotalTechWar, and it begins with going through the advantages of the Nexus 6P. Just a few of these are stereo speakers, a cheaper price, and a 15% larger battery. More pointers are shown and you can see them all when you check out the comparison. It then moves on to showing the benefits of the Galaxy Note 5 over the Nexus 6P. Some of these include UFS 2.0 storage speed, built-in wireless charging, and optical image stabilization.
At the end of the video all of the pointers mentioned for the Nexus 6P vs Galaxy Note 5 are shown side-by-side, and this may enable you to concentrate on the aspects most important to you. When you've watched this early comparison we'd like to hear your first thoughts on which of these devices you are more likely to choose. Will it be the Nexus 6P or Galaxy Note 5 and why?
Source: YouTube