Huawei Honor 6 Plus Android 5.1.1 update for India and 4X news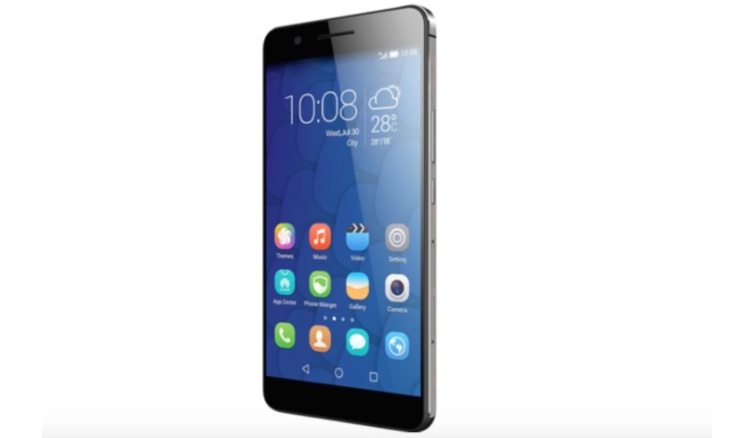 It's always good to see smartphone manufacturers fulfilling their pledges for pushing out software updates, and Huawei is achieving this at the moment in India. The Huawei Honor 6 Plus Android 5.1.1 update for India is now available, and there's also 4X news for the same update.
Back in August we reported on the Android 5.1 Lollipop update for some Huawei smartphones in India. The Huawei Honor 4C and Honor 6 have both already received this upgrade, and now just as promised it's also up for grabs for the Huawei Honor 6 Plus. It's not available as an over-the-air (OTA) update though. Instead, users of the device need to head to the official India Huawei Honor support site to manually download the 1.2GB ZIP file. Then simply follow the instructions to update your device.
This upgrade brings Android 5.1.1 offering optimizations, improved functionalities, and new features. Along for the ride is the Emotion UI 3.1 update. This adds the ability to see notifications on the home screen, so that you no longer need to unlock the screen, as well as a new search bar in Settings for faster and more convenient searching.
There's also time-lapse photography enabled by intelligent dynamic frame extraction, and added privacy with 'Hidden App's on the home screen. Users of the Huawei Honor 6 Plus will be able to display hidden apps by sliding two fingers upward on the home screen. Another benefit involves badge app icons.
It's good to see these updates arriving on a regular basis, and if you're wondering when your Huawei Honor 4X will receive Android 5.1.1 there's not a lot longer to wait. The upgrade for the 4X is scheduled for October 20th. Have you already updated your Huawei Honor 6 Plus to Android 5.1.1 Lollipop? What are your thoughts on the changes and improvements that it offers? We always appreciate your comments.
Via: Fone Arena