iPhone 6S vs iPhone 6 camera performance compared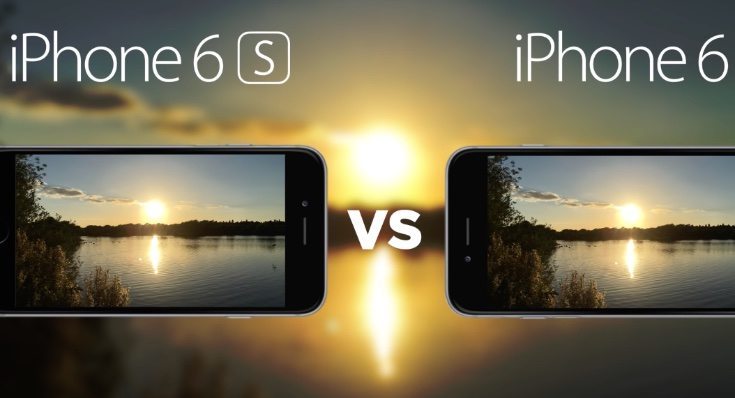 While some are already getting used to the new iPhone 6S, there will be others wondering if it's worth upgrading to from their current iPhone 6. The new Apple iPhone has been treated to some camera improvements, so if you're an avid fan of photography with your smartphone this is an area you should consider. For this reason we're showing iPhone 6S vs iPhone 6 camera performance compared so that you can actually see the difference between them.
Camera specs of the iPhone 6 include an 8-megapixel rear camera with phase detection autofocus, dual-LED flash, and up to 1080p video capture. It has a 1.2-megapixel front-facing FaceTime snapper. By comparison the new iPhone 6S has a 12-megapixel rear shooter, also with phase detection autofocus and dual-LED flash. However, this time there's also 4K video capture, and it has a 5-megapixel front-facing camera with Retina flash.
On paper that looks like a notable step-up for the camera of the iPhone 6S over the iPhone 6, but will that bear out in real-life testing? We've embedded a video from SuperSaf TV that looks at the cameras of the iPhone 6S vs iPhone 6. It shows video and photo testing in various conditions and with both the rear and front-facing cameras. The introduction is with video footage shown in split-screen so that you can easily see how the front-facing cameras compare.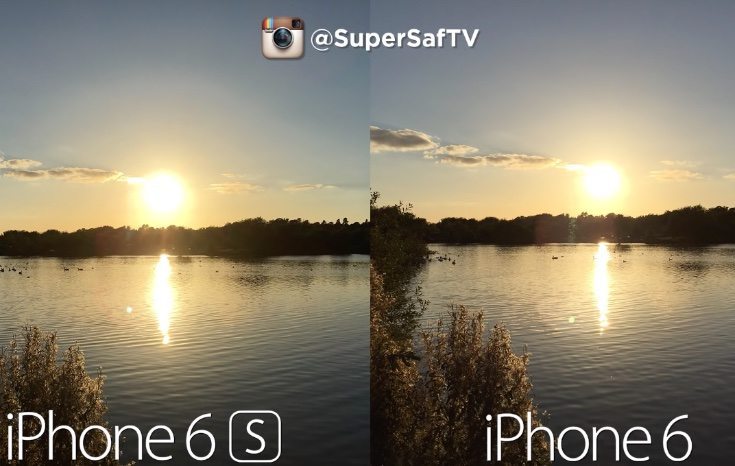 It's worth pointing out that at the top of the picture you'll see an audio symbol that switches so that you can also compare the sound quality of the footage. Next up is video footage taken with the rear camera outdoors and then indoors. This is followed with photos taken with the front-facing shooter and in low-light conditions, again shown side-by-side for a convenient comparison. The video moves on to photos taken with the rear-facing camera in various light conditions.
The comparison will give you a really good idea of how the camera perfomance of the iPhone 6S vs iPhone 6 compares. The reviewer wraps up the video by summing up the improvements offered with the camera of the newer iPhone and whether it's worth upgrading to. Opinion on photography quality is obviously subjective, but overall we feel that that you can definitely see the differences with camera performance using the iPhone 6S in some areas, though in other areas the differences are less discernable.
Some readers might also be interested in similar camera testing with the iPhone 6S vs Galaxy S6. What are your thoughts on the camera results of the iPhone 6S vs iPhone 6 as shown in this testing? Do you think it's worth upgrading from your iPhone 6 for the difference in camera performance or not?
Source: SuperSafTV (YouTube)
https://www.youtube.com/watch?v=DaG9-J3f0CU://