New BlackBerry Priv leaked images show more on specs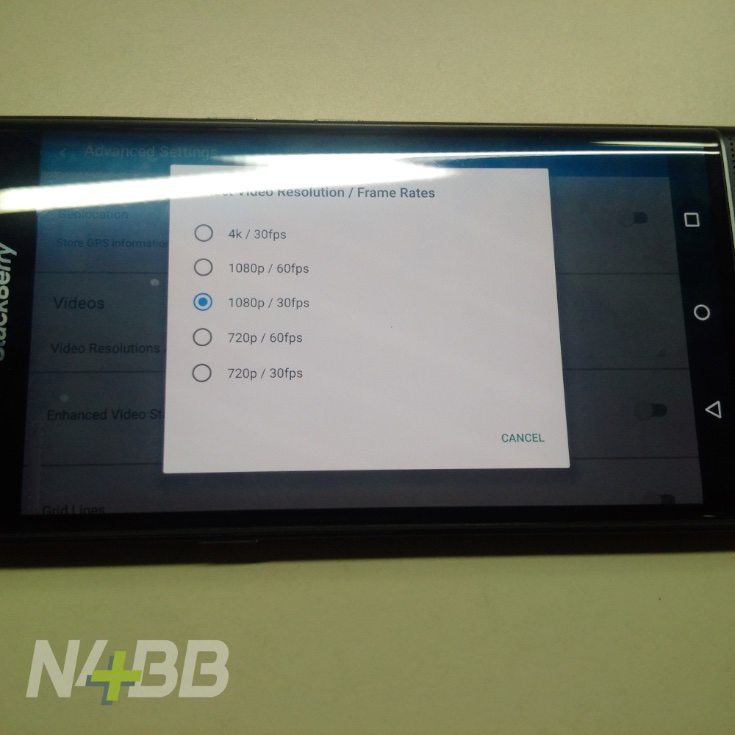 For many months now there have been leaks about a device dubbed the BlackBerry Venice that has now been named the BlackBerry Priv. This is a slider smartphone set for the high-end of the market and its talking point is the fact that it will be running Android. We've already seen some pictures of this device, and now new BlackBerry Priv leaked images show some more on specs.
Since a BlackBerry Android phone was first rumored, the company said that it could happen if the handset could be made suitably secure. It's therefore thought that the name 'Priv' in this case stands for privacy, and that it will be a security conscious device. One of the new images reinforces this as it shows a BlackBerry Safeguard app that will display your security status. This will show details about how other apps are using your information, developer options, scanning your device for malicious software, the screen lock and more.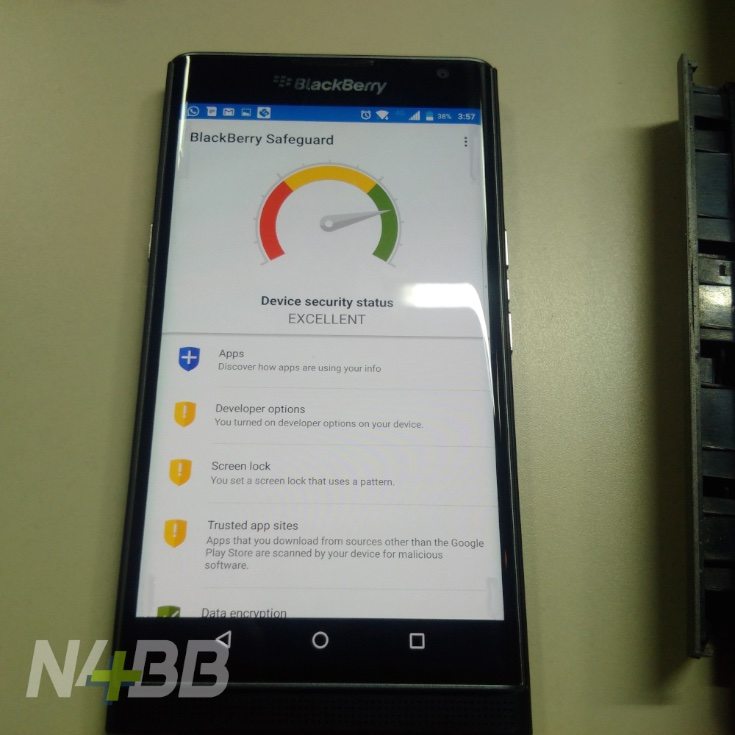 Unofficial specs so far have included a Snapdragon 808 hexa-core processor and another of these latest images confirms that it will indeed have a Snapdragon 64-bit processor, thus tying in nicely with the previous leaks. As well as this an 18-megapixel rear camera with dual-LED flash has been rumored, and this is confirmed in further images, as well as the capability of 4K video capture.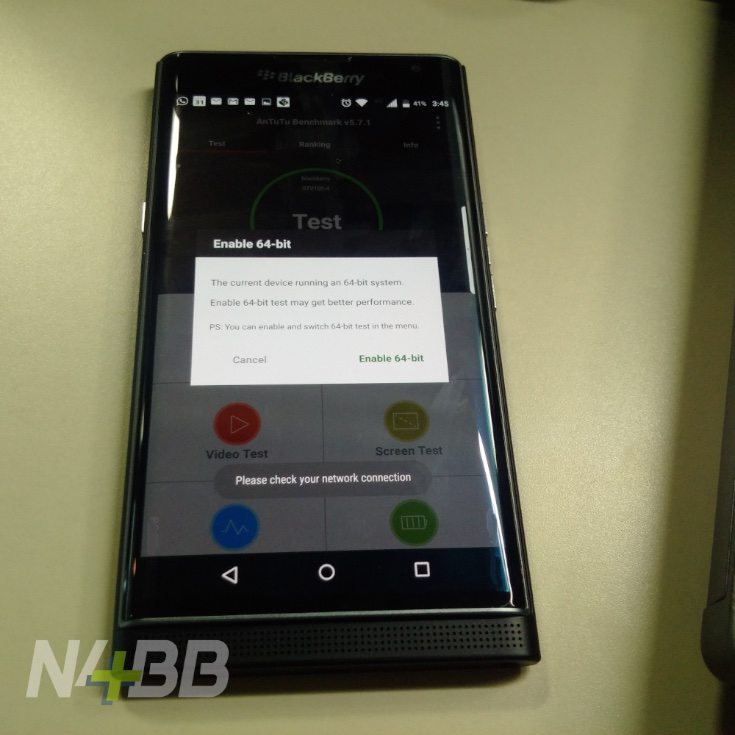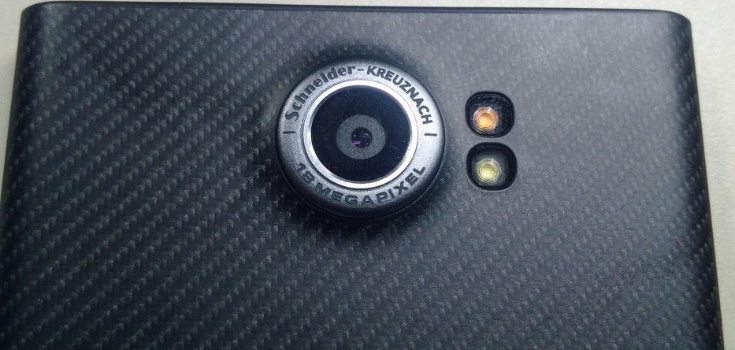 Other leaked specs so far include a 5.4-inch display with QHD resolution, 3GB of RAM, a 5-megapixel rear camera, and 4G LTE connectivity. We've shown several of the latest round of images here and you can see more at the source link. The BlackBerry Priv is thought to be heading for a release in November although this has not been confirmed at this stage.
Are you seriously considering buying the BlackBerry Priv smartphone when it finally hits the shelves? How much would you be prepared to pay for this upcoming device?
Source: N4BB