Microsoft Lumia 950XL announced and set to roll out in November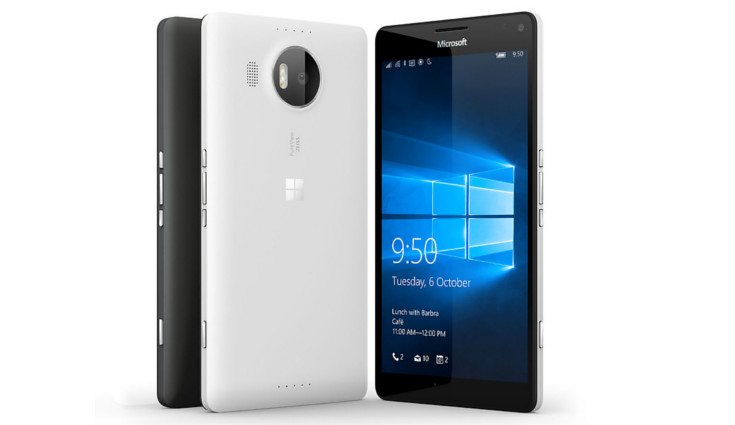 We told you about the Lumia 550 and its low price tag and now it's time to take a look at their big flagship. The Microsoft Lumia 950XL is the larger version of the regular-sized 950, but with a few important changes.
Sometimes manufacturers have a hard time finding the sweet spot when it comes to screen size, but Microsoft has nailed it this year. The Microsoft Lumia 950XL is the largest device in their arsenal for 2015, and it is also the most expensive. The Microsoft Lumia 950XL price is set at $649, which puts it on par with most other flagships, and it has plenty of pop as well.
The Microsoft Lumia 950XL specs leaked far before the handsets official announcement, but it's always nice to get confirmation on those leaks. The beastly device has a large 5.7-inch display with a resolution of 2,560 x 1,440 and measures 151.9mm x 78.4mm x 8.1mm. It's thin for its size, and it's light as well with a weight of 165grams.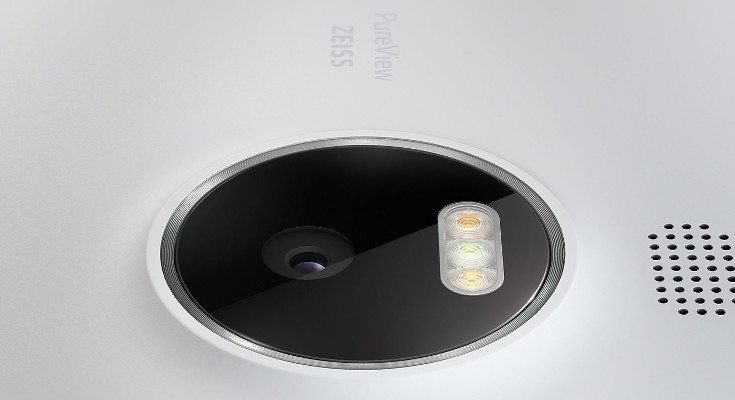 The chip running the show is the popular 64-bit Snapdragon 810, which will get some help from 3GB of RAM. The storage capacity is listed at 32GB, but expandable like its siblings. As for the cameras, selfie-snappers get a 5MP sensor to work with, but the rear camera is where the action is. On the backside of the Microsoft Lumia 950XL, you'll find a 20MP PureView Camera with OIS and a triple RGB flash — it can also handle 4K video.
Staying true to the flagship theme, the Microsoft Lumia 950XL will feature a full array of connectivity options including Dual-Band Wi-Fi, Bluetooth 4.1, GPS, 4G LTE, and a USB Type-C port. The power will come from a fast-charging 3,340mAh battery with Qi wireless charging capability. As expected, the 950XL will run Windows 10, but you might not expect its liquid cooling tech that's said to keep your phone cooler than cool.
It's safe to say the Microsoft Lumia 950XL is going to be a popular device, and consumers should be pleased with what the big flagship will bring to the table. Unfortunately, we don't know when you'll be able to purchase one quite yet although the device will roll out in various regions starting in November.