Sony Xperia Z3 and Compact Android Marshmallow beta, apply now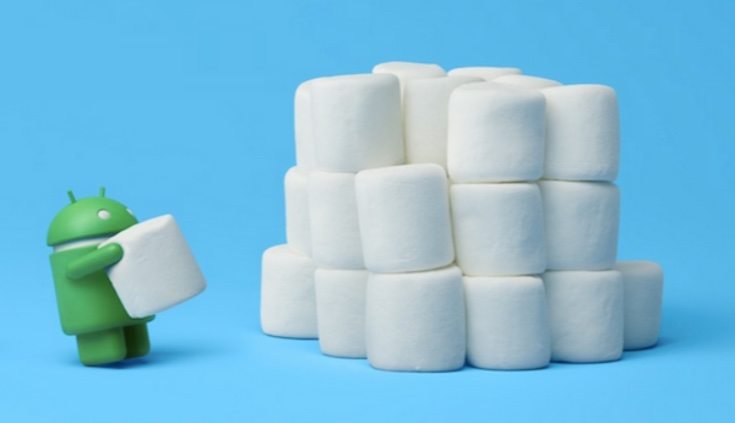 The Android 6.0 Marshmallow update is already available for some Google Nexus devices and some manufacturers have already announced Xperia devices that will receive the upgrade. One of these is Sony who recently confirmed that the update would be coming to 14 of its devices, including those in the Sony Xperia Z3 lineup. Now owners of the Sony Xperia Z3 and Z3 Compact can apply for the Android Marshmallow beta.
You can see the full list of Sony Xperia devices confirmed for the Android 6.0 Marshmallow update here, although the company hasn't yet stated when the upgrade will start rolling out. Bear in mind that it's likely to take differing amounts of time for Marshmallow to be pushed out to devices in various regions and for carrier versions. Therefore it could be some months before your phone or tablet receives the update.
If you're impatient to try out Android Marshmallow on your phone though, then you could be in for a treat. If you have the Sony Xperia Z3 or Z3 Compact you have an opportunity to take part in the Marshmallow trial through the Sony Concept for Android initiative. Beta testing of Android Marshmallow will be available to 10,000 users of the above phones, and you can apply now on a first come, first serve basis.
With that in mind if you want to participate you'll need to be pretty swift. You can apply by registering using the Concept Sign-up app where you'll find full details and terms and conditions. However, you'll need to be in one of the following European countries to take part. They are the UK, Denmark, Estonia, Finland, Germany, Iceland, Ireland, Latvia, Lithuania, Norway, and Sweden.
Owners of the Sony Xperia Z3 or Xperia Z3 Compact who get chosen for the beta testing will receive notification at some point over the coming weeks. Shortly after that the software will start rolling out. If you have the Sony Xperia Z3 or Compact version, are you going to apply to take part in the beta testing of the Android Marshmallow update?
Source: Sony