Sony Xperia S5 design idea includes some specs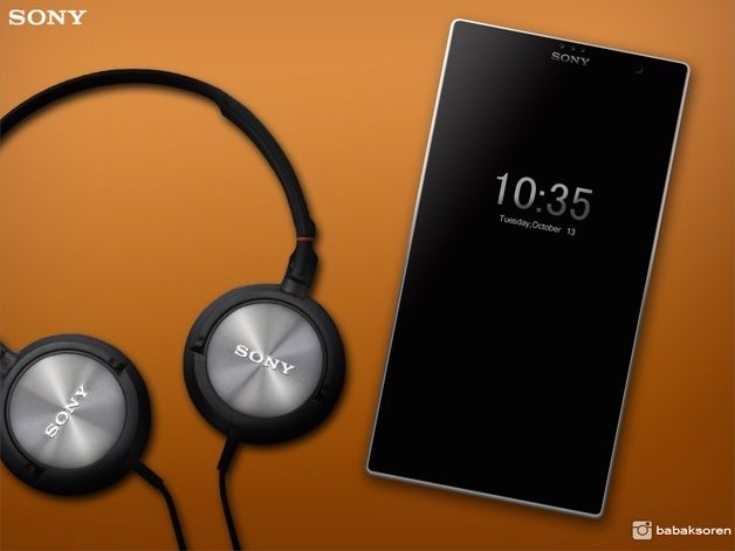 Very often when we see concept designs they are for known devices that are already in the pipeline. Sometimes though, we see a new concept such as this Sony Xperia S5 design idea that includes some specs and comes with an OLED and e-paper dual display arrangement.
The Sony Xperia S5 was created by designer Babak Soren and has an unusual looking user interface. Some readers may have heard of the YotaPhone that features dual displays, and this Xperia S5 adopts the same approach. It has a main 5.5-inch OLED display, and on the reverse an e-paper display that should be efficient at conserving power.
It's known that Sony has been delving into the use of e-paper for some time, so an idea such as this Sony Xperia S5 is not altogether unrealistic. The handset is pretty run of the mill in shape with extremely slim bezels and a metal and glass build. The designer has also provided some imagined specs.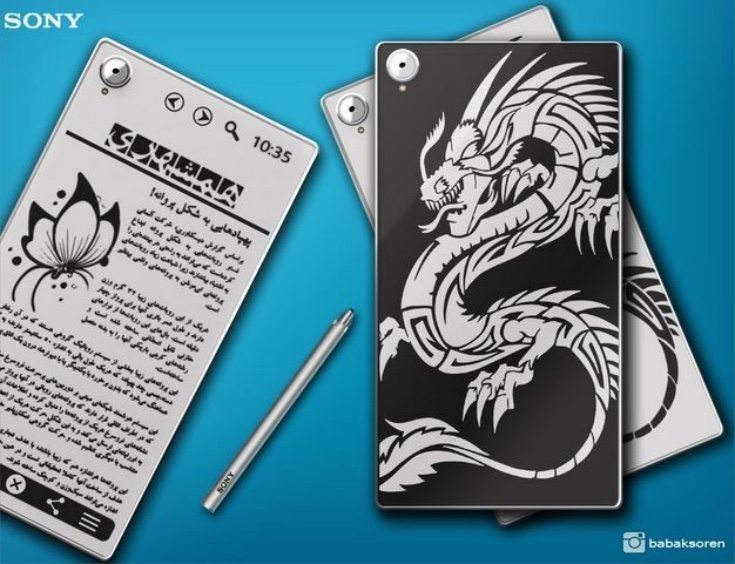 These include a MediaTek Helio X20 processor, and 4GB of LPDDR4 RAM. It also has a 21-megapixel camera with IMX230 sensor and a 3700 mAh battery. One of the images we've shared also shows a stylus for the device that is designed to be used with the secondary screen.
We've shown just a couple of the designer's images here, and you can see more if you take a look at the source link. You might also like to take a look at the same designer's concept for the Xperia Z5 (before it was announced of course).
We'd be interested to hear your opinions on this Sony Xperia S5 design? Could you imagine Sony bringing out a smartphone with similarities to this concept idea?
Source: Babak Soren
Via: Concept Phones