Sony Xperia Z5 concept accompanied by specs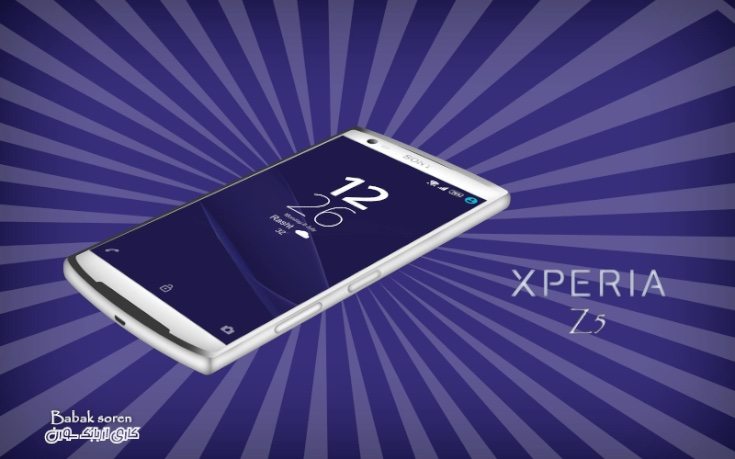 Although the Sony Xperia Z4 and Z3+ have only just landed, we recently reported on rumors that the Sony Xperia Z5 could launch as early as September. This came with some news on leaked specs for the device, and while we wait for more we can content ourselves with design ideas for the phone that are cropping up. Today we're showing a new Sony Xperia Z5 concept accompanied by specs, that may or may not whet your appetite.
This is not the first Sony Xperia Z5 concept that we've seen, and you might like to compare it with two previous examples (here and here). This latest Sony Xperia Z5 vision comes from designer Babak Soren, and while it's not the slimmest of handsets it does at least look a little different to the most recent Xperia phones.
There are curves to the top and bottom edges, and very slim bezels, and it features 2.5D curved glass. There are also some specs for this Sony Xperia Z5 concept. They include a Snapdragon 820 processor and a Quad HD resolution display although the size is not specified. There's 4GB of RAM, a 21-megapixel rear camera with IMX230 sensor, and an 8-megapixel front-facing camera.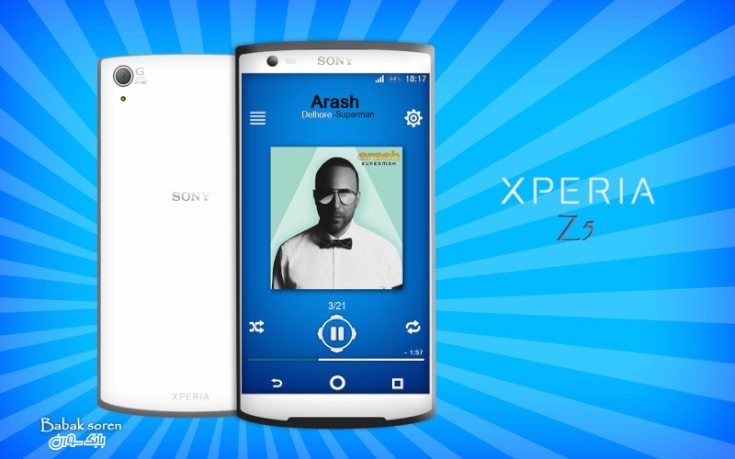 These tie in exactly with the previously leaked specs that we mentioned earlier that also included a whopping 4500 mAh battery. Usually we have a pretty firm opinion of concept designs and often love or hate them. However, this one leaves us a little lukewarm for some reason although it's decent enough. As we're undecided, we'd be particularly interested to hear your thoughts on this latest Sony Xperia Z5 concept?
Would you be happy for the new Sony Xperia Z5 to look something like this? Maybe you have your own ideas for the design and specs for the Z5? Do let us know with your comments.
Source: dkaren.loxblog
Via: Concept Phones