Sony Xperia Z5 India launch October 21st but not Z5 Compact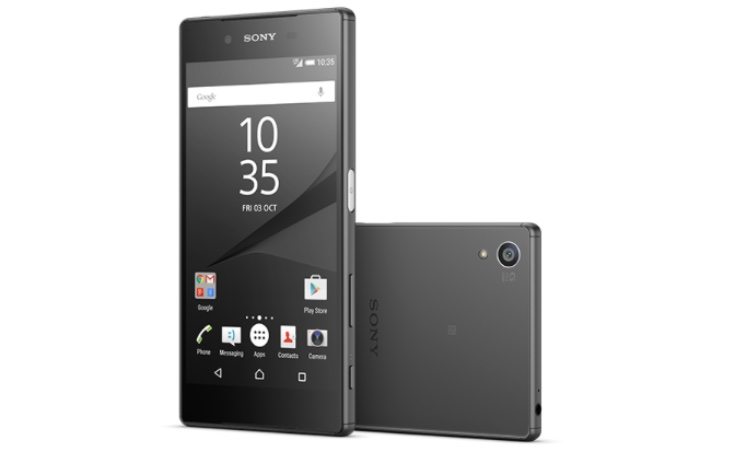 The Sony Xperia Z5 was announced last month, along with a superior Xperia Z5 Premium and a smaller Xperia Z5 Compact. Readers waiting to hear when these smartphone phones will arrive for India will be pleased to learn that the Sony Xperia Z5 India launch is on October 21st along with the Z5 Premium, but sadly that does not apply to the Sony Xperia Z5 Compact.
There's a lot of interest in the new Xperia Z5 lineup, and Sony is currently sending out invites for a media event in New Delhi on Wednesday October 21st. This invitation is for new Xperia devices and these are anticipated to be the Sony Xperia Z5 Dual as well as the Sony Xperia Z5 Premium Dual. However, the Xperia Z5 Compact is not expected to launch in India at this initial stage, and the fact that the Sony India website currently only shows the Xperia Z5 and Z5 Premium dual SIM versions backs this up.
When the phones were officially announced the company said that the Xperia Z5 would release in October while the Premium version was heading for a November release. For example in the UK the Xperia Z5 is already available while the Xperia Z5 Premium is up for pre-order with availability expected from mid-November. We'll remind you that the Z5 Premium is the first smartphone in the world to pack a 4K resolution display.
Prices for the phones in India have not yet been confirmed, but Sony's online store has the Xperia Z5 from £549 for the UK. That's equivalent to around Rs. 54,900. Meanwhile the Xperia Z5 Premium is currently priced from £629 for the UK, equivalent to around Rs. 62,900. While prices will differ according to individual markets, the pricing for India is likely to be around these indicators.
Key specs of the Sony Xperia Z5 consist of a Snapdragon 810 octa-core processor, Adreno 430 graphics, and a 5.2-inch display with Full HD resolution of 1920 x 1080. It has 3GB of RAM and 32GB of internal storage (expandable), with a 2900 mAh battery. The phone carries a 23-megapixel rear camera with phase detection autofocus and LED flash, as well as a 5.1-megapixel front-facing camera.
The Sony Xperia Z5 Premium also has a Snapdragon 810 octa-core processor and Adreno 430 GPU, but steps up to a 5.5-inch display with 4K resolution of 3840 x 2160. It has the same RAM, internal storage, and cameras as the regular version, but a larger 3430 mAh battery. Both phones run the Android 5.1.1 operating system and will be upgraded to Android 6.0 Marshmallow at some point.
Are you hoping to purchase the Sony Xperia Z5 or Z5 Premium when they release in India? Maybe you would have liked to see the launch of the Sony Xperia Z5 Compact as well?
Source: Gadgets360