ZUK Z1 European rollout has begun through Amazon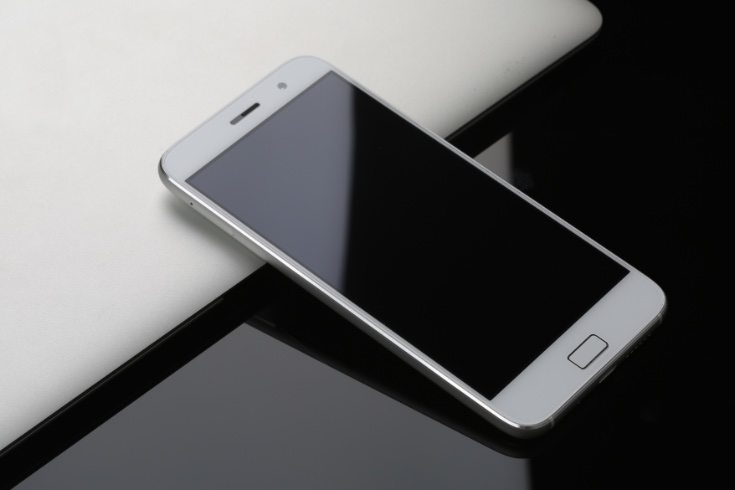 We first told you about the ZUK Z1 back in June before the device was officially unveiled a few months later. The ZUK Z1 European release is something plenty have consumers have been waiting for, and today the handset has arrived through Amazon.
If you're not familiar with the ZUK Z1 smartphone, here's the skinny. The device is the first to roll out from Lenovo's new sub-brand ZUK, and it's geared towards consumers looking for something along the lines of the OnePlus 2 or the Axon smartphone. That means it's an affordable unlocked handset, but is it still a bargain this late in the year after the surge of flagships? We'll let you decide once you hear the ZUK Z1 specs.
The ZUK Z1 lives up to the flagship moniker due to features like Type-C USB charging and a fingerprint scanner. Features aside, the specifications are nothing to scoff at with a Snapdragon 801, 3GB of RAM, and 64GB of internal storage. There's a 13MP camera on the back, and selfie-snappers will be thrilled with the 8MP sensor on the front.
The Type-C USB port will ensure quick charging speeds on the large 4,100mAh battery which will provide the juice to a 5.5-inch panel with a resolution of 1,920 x 1,080. All the usual connectivity options are present as well including 4G LTE. As for the OS, the handset will run Cyanogen OS 12.1 straight out of the box.
As you can see from the specs, the ZUK Z1 smartphone has about everything you'd want from a 2016 flagship aside from a QHD display. If you're interested in picking up the ZUK, you can now purchase one through Amazon if you reside in the UK (£279.99), France, Italy, Germany or Spain.