iPad Pro closer to release following FCC spot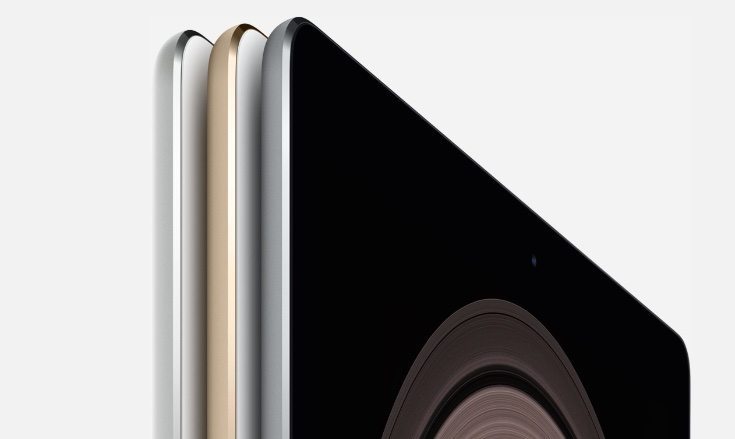 If you're one of the many people waiting eagerly for the Apple iPad Pro to become available there's some promising news. The iPad Pro is closer to release following an FCC spot, backing up previous rumors of availability in early November.
There was plenty of enthusiasm about the 12.9-inch iPad Pro when it was officially unwrapped last month. At that time Apple only said that the massive tablet would release at some point in November but no specific date was given. Move on to earlier this month and there were unconfirmed rumors that the tablet would be available in early November.
This news stemmed from sources saying that the iPad Pro would go on sale online in late October with the first orders being shipped early in November. The same sources also said that the iPad Pro release in Apple retail stores would be in the first week of November. There has still been nothing official from Apple about this though, and at the time of writing the device is still shown on the online Apple Store as "available November."
However, it now looks as though an early November release is a definite prospect with news that the iPad Pro made an appearance at the FCC a few days ago for certification. The FCC database shows approval for the device dated on October 15. The iPad Pro appeared as model number A1652 and approval has been given for the WiFi and also LTE models. Details from the listing show WiFi 802.11 a/b/g/n/ac and Bluetooth 4.2. There's also evidence that the tablet supports LTE Cat.4 connectivity. This means the possibility of up to 150Mbps download speeds and 50Mbps upload speeds.
Not much else can be gleaned from the documentation, but the fact that the device has now received FCC certification certainly means that it's another step nearer to a release. Usually we see devices go through the FCC just before they become available. Therefore an early November timeframe seems more plausible, although for now it's a case of wait and see. While we wait you might want to check out our launch article on the iPad Pro for specs, prices and more.
Are you a prospective customer for the new large-scale Apple tablet? Maybe you're itching for the iPad Pro release so that you can try it out? Let us know with your comments.
Source: FCC
Via: G for Games