Samsung Galaxy S7 design may include Magnesium Alloy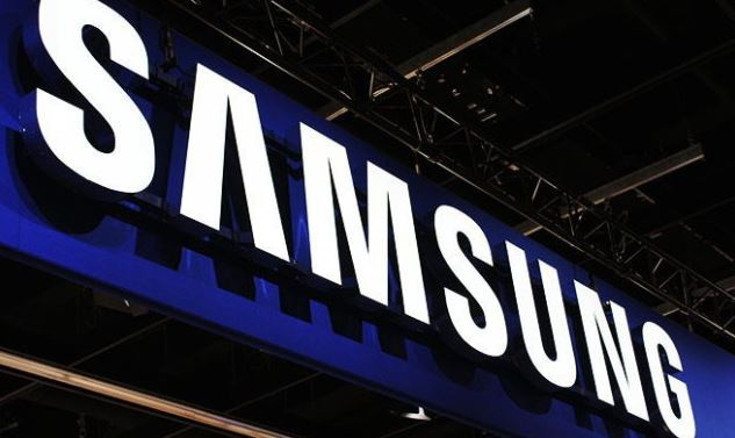 Whether you loved it or hated it, Samsung finally changed up the design for their flagships last year. A new report rumor suggests the Samsung Galaxy S7 design will undergo some changes as well, and it may be a bit tougher than the previous model.
We've seen a number of Samsung Galaxy S7 rumors appear lately, and just yesterday we talked about how it could arrive a little early. The Samsung Galaxy S7 design is the topic of debate today as Sammy may use a new type of metal in the build. Magnesium Alloy is tipped for the chassis, which is tougher than the 6013 aluminum used in the Galaxy S6.
A glass back plate will also be present on the Galaxy S7 if the new rumor pans out, so the removable battery and microSD card slot may be gone for good on the flagships. The second piece of information touches on the Samsung Galaxy S7 features as it's said to sport a new audio chip. The SABRE 9018AQ2M is the chip in question and it supports DSD and PCM p along with a 129 dB signal-to-noise ratio. Nothing else has come to light in regards to the Samsung Galaxy S7 specs, but it's already rumored to arrive with Type-C USB charging as well.
We won't see the Samsung Galaxy S7 design for a while, but it's safe to say we'll encounter plenty of leaks and rumors until the device becomes official. Do you feel like Samsung needs to concentrate on the Samsung Galaxy S7 design or features next year?
via – SamMobile    source: mydrivers,  weibo