Nexus 5X vs iPhone 6S camera performance compared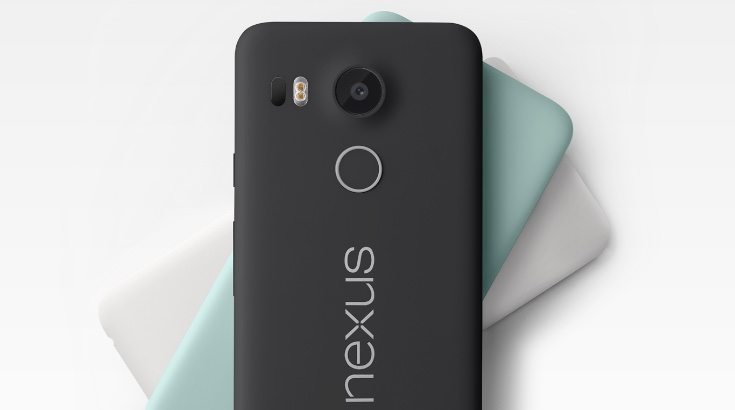 The Apple iPhone 6S and LG-made Google Nexus 5X smartphones are both recent arrivals to the market. Those who have a strong preference for the iOS or Android platforms respectively are likely to have already made a decision between them, but others may still be trying to choose. If you're particularly interested in smartphone photography you might therefore appreciate the Nexus 5X vs iPhone 6S camera performance video that we're sharing today.
Recently we showed a fingerprint sensor speed test between the Nexus 5X vs iPhone 6S, and this time around we're concentrating on the camera capabilities of the two handsets. In this respect the Nexus 5X has a 12.3-megapixel rear camera with laser autofocus, dual-LED flash, and 4K video capture, as well as a 5-megapixel front-facing shooter. The iPhone 6S has a 12-megapixel rear camera with phase detection autofocus, dual-LED flash, and 4K video capture, and also has a 5-megapixel front-facing unit.
If you scroll down the page you'll come to a video that we've embedded for your viewing convenience. It offers a useful comparison of the camera performance of these two smartphones. You'll see video footage as well as images taken in a variety of conditions and with both the rear and front-facing cameras. The introduction is shown in split screen showing video capture from both devices. At the top of the screen you'll also see an audio symbol that switches sides so that you can compare the audio quality.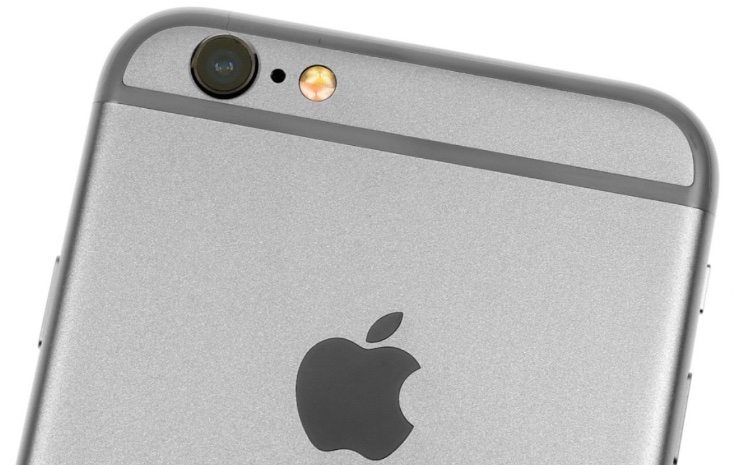 After this you'll see some outdoor video capture with the rear cameras, also shown in split screen for an easy comparison and then followed with some indoor footage. The video then moves on to images, and the reviewer points out that all of the ones shown were taken in automatic mode for a fair comparison. Firstly there are some selfies with the front-facing snapper and then images from the rear cameras.
There are examples of close-ups, outdoor shots, and low-light shots and in each case the reviewer picks the winning shot in his opinion. Preference of camera results is often subjective and it's interesting to see the differences between them. Overall both phones do a good job, with good details and colors. In the summary the reviewer picks his winning phone for different aspects, with mixed results.
When you've checked out the comparison below we'd be very interested to hear from you about this Nexus 5X vs iPhone 6S camera comparison. Considering the camera performances of both phones we'd like to hear which you think is the best overall? Does your vote go to the Nexus 5X or the iPhone 6S?
Source: SuperSaf TV (YouTube)
https://www.youtube.com/watch?v=9ZzLNtMuXS0://