The Modular Fairphone 2 is set to arrive in December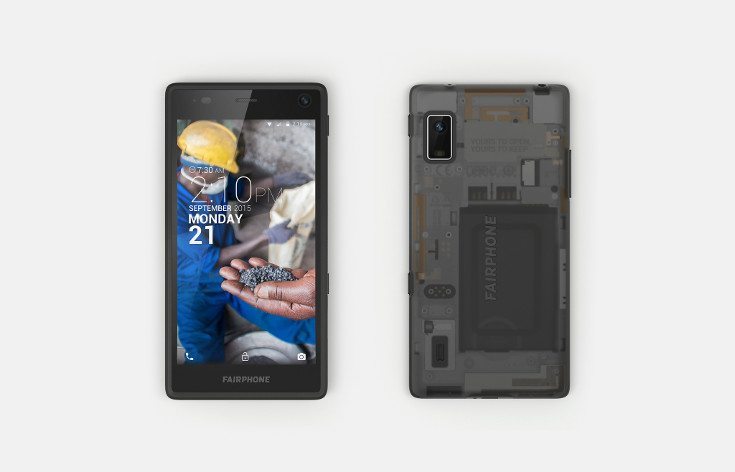 Project Ara is a name most folk associate with modular smartphones. Well, you can now add the Fairphone 2 to the modular mix and the company will beat Ara to the punch as it's set to debut just in time for the holidays.
We covered the Fairphone 2 back in June, and it was an interesting concept to say the least. The device was billed as an "ethical" smartphone as the company said it was built using components and labor from ethical sources. The handset is also modular but in a different way than Project Ara as there are no magnetic or slide-in modules with the Fairphone 2.
Instead of popping modules onto the backside of the device, the upgrades will take place on the inside of the Fairphone 2. If you can use a screwdriver, you should have no trouble swapping out components and that's something you'll probably want to do sooner than later given the Fairphone 2 specifications at launch.
If you missed our previous coverage of the Fairphone 2, here's what you can expect. The device ships with a 5-inch 720p display, Snapdragon 801, 2GB of RAM and 32GB of internal storage. Other base features include an 8MP rear camera, 2,420mAh battery, and 4G LTE. As you can see from the Fairphone 2 specs, it's not in the flagship territory, but it's not about the specs… it's about the upgrades.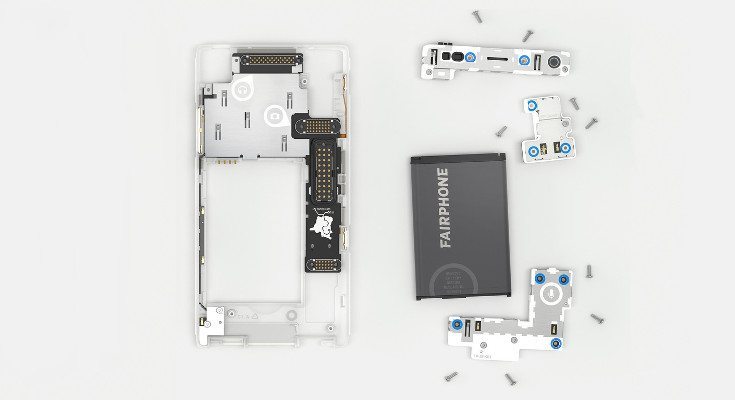 If the Fairphone 2 seems like your cup of tea, you should be able to pick one up in December barring any setbacks. The price currently sits at $583 unlocked, which is a pretty penny to pay for what it comes with initially.