Asus Zenfone 2 Laser 5.5 appears on Flipkart with updated specs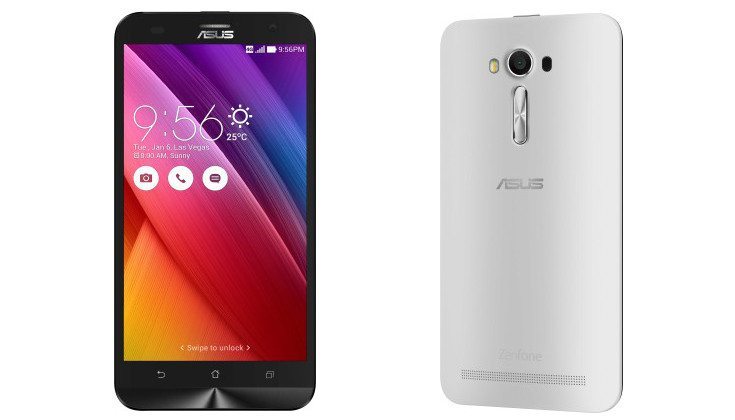 The Asus Zenfone 2 Laser was announced for India back in July along with the Zenfone 2 Deluxe. We've seen a lot of the company's products roll out since then, but they have revisited the Asus Zenfone 2 Laser and made some changes under the hood. Is it still worth your time this late in the game? Well, that depends on how you feel about horsepower.
The original Asus Zenfone 2 Laser 5.5 was a solid handset, but a little underpowered compared to some of its competitors. Asus has remedied that with the updated Asus Zenfone 2 Laser, which will now have a Snapdragon 615 instead of the 410, and you'll get 3GB of RAM as well. That said, everything else stays the same so you'll get a 5.5-inch 720 display, 13MP rear camera with Laser autofocus, and a 5MP front-facing snapper. Connectivity options include Wi-Fi, Bluetooth and the usual suspects along with 4G LTE. The smartphone will sip its power from a 3,000mAh battery and runs Android 5.0 out of the box.
The Asus Zenfone 2 Laser 5.5 price is listed at Rs. 13,999 at Flipkart and it's available in Black, White and Red if you're looking to pick one up. As we are nearing the end of the year, it "should" be the last Zenfone 2 Laser variant we see, but stranger things have happened.
via — Fonearena