New Microsoft Surface Phone design for a unified approach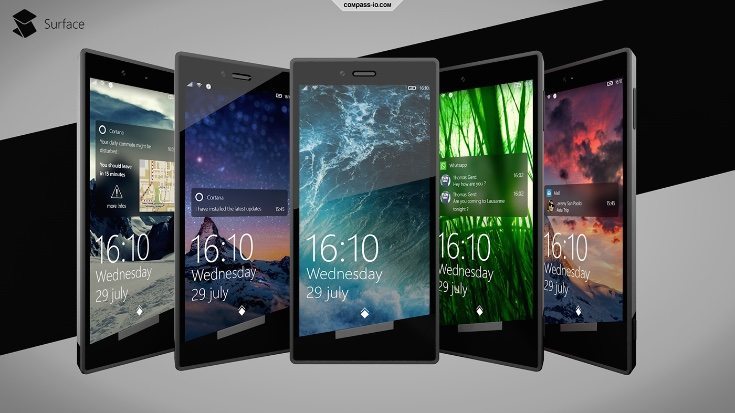 There have been mumblings about a Microsoft Surface Phone for almost as long as we can remember. We've already seen several concept ideas for such a device, and now we can show you a new Microsoft Surface Phone design that focuses on offering a unified approach.
This new Surface Phone render comes from designer Loris Lukas. Interestingly we showed a previous vision from the same designer of a Microsoft Surface Phone back in 2014, and you might like to compare the two and see which you prefer. The idea behind this new concept is described as "a more unified Microsoft ecosystem and overall improved identity" by the designer himself.
The Microsoft Surface Phone creation you can see here is stylish and slim. It has a Home button that looks a little different to the norm, as the touch-sensitive physical button is slanted. The handset appears to have slanted edges and on one side there's a dedicated camera button along with volume buttons. The rear camera area shows a new kind of flash, and the on/off button is positioned along the top edge.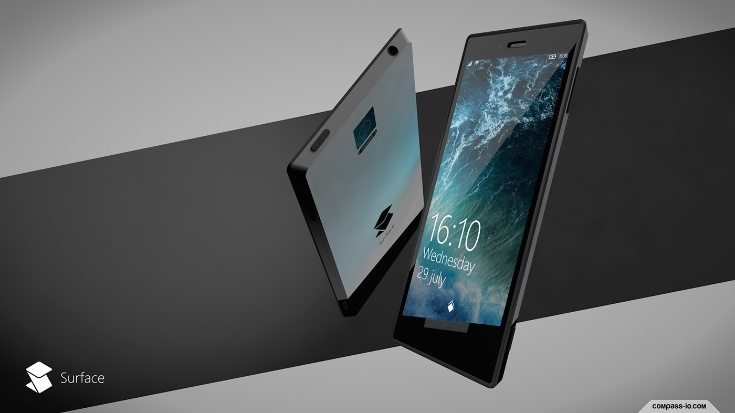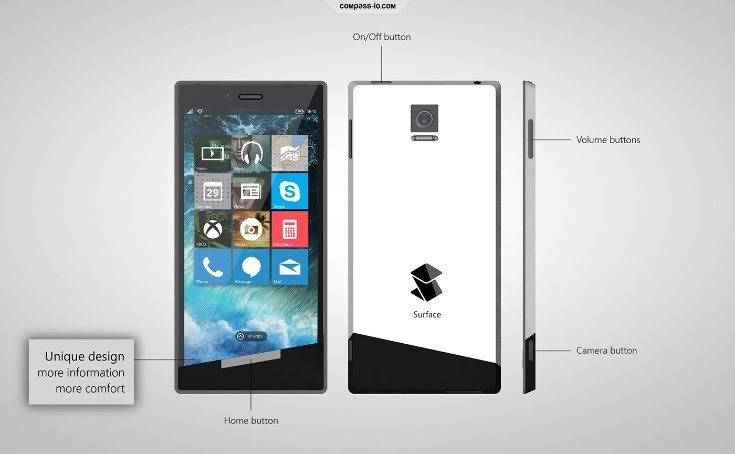 The designer has also gone into a lot of detail on the software experience. For example users could call up specific functions by sliding from the borders of the screen. Sliding left will bring up the notification centre, or sliding right will get you to the Action Center. Sliding downwards on the other hand displays a task view.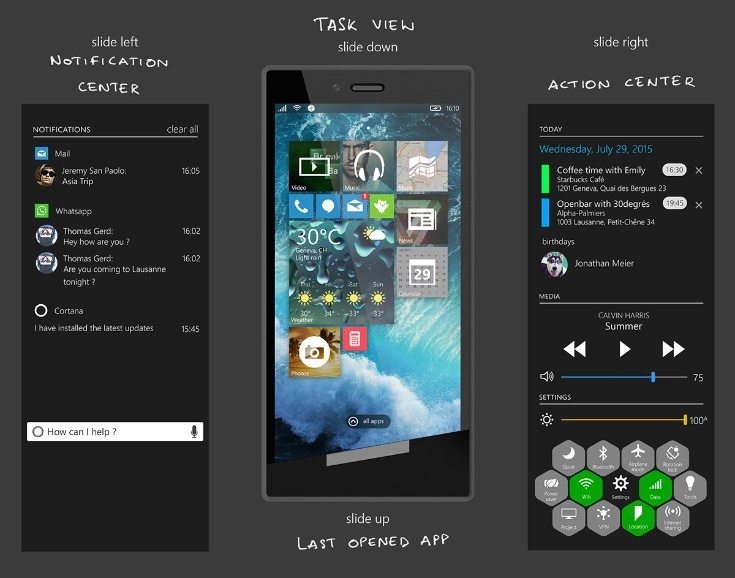 You can see much more of the thought processes behind this Microsoft Surface Phone at the source link below. The designer has gathered together sketches and other images about the whole Windows ecosystem and Surface tablets, smartphones and laptops that makes for some interesting reading. You might also like to compare this idea with another Microsoft Surface Phone design from a different designer that we shared a few months ago.
We'd really like your opinions on this new Microsoft Surface Phone design. Would you be pleased for Microsoft to come up with a vision similar to this? If this Microsoft Surface Phone were on the shelves right now, would you buy it? Let us have your comments.
Source: Loris Lukas (Bechance)
Via: Concept Phones