HTC One A9 price after promo will go up $100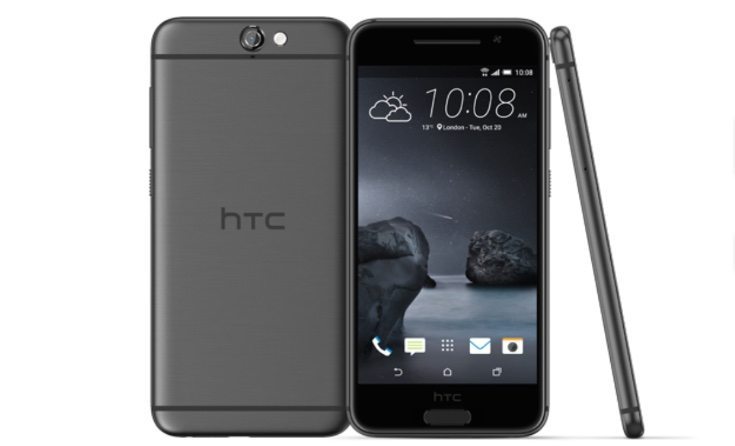 Last week HTC announced its One A9 smartphone, and so far it's attracting a fair amount of attention. Pre-orders were available as soon as it was made official, with a limited time promotional price of $399.99. Now HTC has stated that the HTC One A9 price after the promo will go up by $100.
HTC launched the One A9 in two RAM variants, one with 2GB of RAM and 16GB of internal storage and the other with 3GB of RAM and 32GB of internal storage. The one up for grabs at HTC online in the US is the 3GB model and if you head to the product page right now you'll see the unlocked $399.99 price tag is for a limited time.
Up to now it had not been clear how much the price would be after the promo offer or how long the lower price would last for, but HTC has now clarified this in an official statement. If you want to pre-order the HTC One A9 you might want to do it by November 6, as that is when the current promo price will end. After this pre-sale offer the new HTC One A9 price at htc.com will be $499.99. The price will be raised on November 7 at 12:01 am.
In the statement HTC drew attention to the fact that the price of the HTC One A9 is the same for all operator partners and distributors worldwide. However different HTC sales regions have the freedom to offer promotions and set prices according to the local market. We'll also point out that HTC US currently shows the One A9 is compatible with AT&T and T-Mobile networks, adding that Verizon is coming in December.
While there may be disappointment for US buyers that the price of the HTC One A9 will soon be $499.99, you can console yourself by comparing this to UK pricing. The cheapest SIM-free price we've seen in the UK is £419.99 and that equates to around $644, so the price in the US is still less than elsewhere.
Are you going to snap up the HTC One A9 at the limited time price of $399.99 while you can? What are your thoughts that the price will soon be raised to $499.99? Let us know with your comments.
Via: Android Central