Endless Sniper Review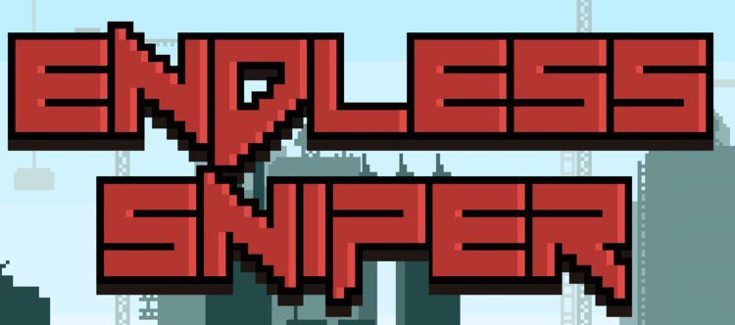 As fans of the sniper game, you've probably come across our coverage of titles like Hitman Sniper and the recently released Jason Statham sniper game. Endless Sniper from Baby Squid Studios is a different take on the old mobile sniper game, and after spending some time picking off scores of baddies, we're back with a review of Endless Sniper for Android.
Endless Sniper is a retro-themed sniper game that pits you against more pixely enemies than you can shake a stick at. That said, you may not make it far enough to see half of them unless you've got steady hands and some serious patience. Endless Sniper is a bit tougher than games like Hitman Sniper, and that's due to the control scheme and gameplay.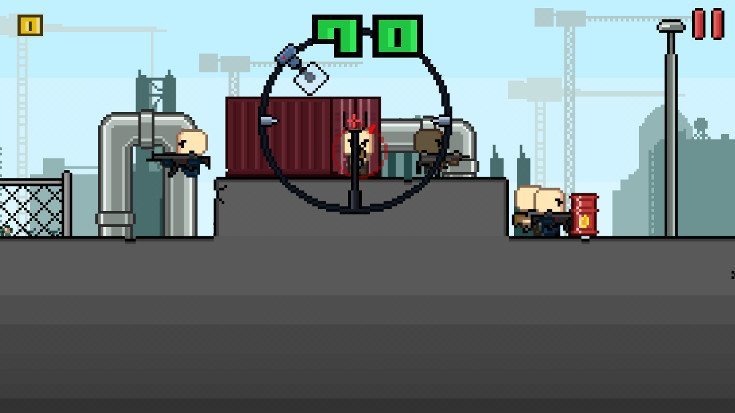 You'll use your phone's accelerometer to move your scope around the screen, and picking off an enemy is as simple as tapping the screen. Sounds simple right? Wrong… as once you clear the screen it will scroll over to a new batch of enemies thus the "Endless" moniker. We'd be remiss if we didn't mention there are ninjas that chuck things at you, enemies with jetpacks and various other hazards. Basically anything with a rifle will try to kill you.
A big draw of sniper games are the weapons, and while you only get one in Endless Sniper, it is highly customizable. There are over 100 combinations to switch around between the scopes and reticles, which will unlock as you progress through the game. There are no other extras or bells & whistles to speak of in Endless Sniper aside from the high-score table.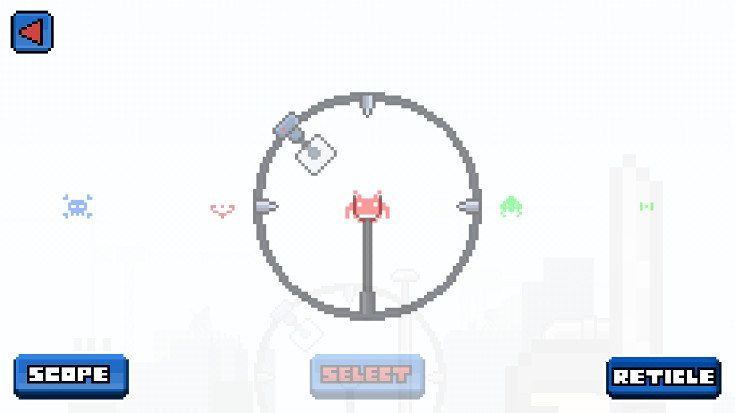 Endless Sniper is one of those games where the looks can fool you, as it doesn't look like much, but is loads of fun once you get the hang of it. It certainly has that "one more go" type of feeling, and it doesn't hurt that it's free to play if you can stand the occasional add. If you want to give Endless Sniper a whirl, you can pick it up for free on Google Play.