Motorola Droid Turbo 2 vs Samsung Galaxy S6 advantages focus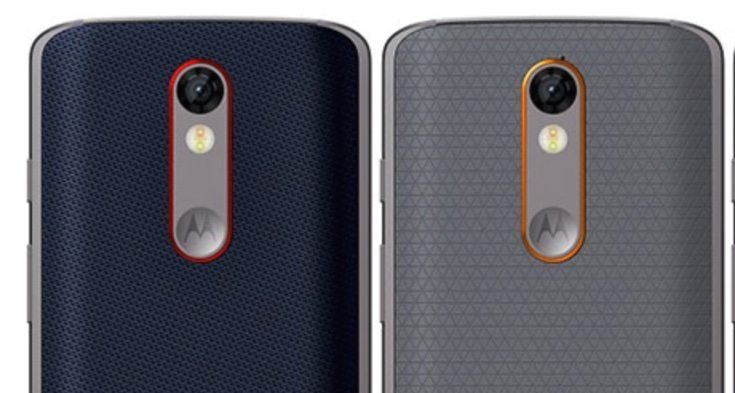 Yesterday saw a Motorola and Verizon event where the Droid Turbo 2 as well as the Droid Maxx 2 were both made official. The first of these has the higher-end specs and should be a worthy flagship competitor. Hence we're looking at the Motorola Droid Turbo 2 vs Samsung Galaxy S6 in an advantages focus.
You can check out specs and price for the Droid Turbo 2 in yesterday's launch article on the phone. We'll refresh you on the key specs though, and they include a Snapdragon 810 octa-core processor, a 5.4-inch display with Quad HD resolution, 3GB of RAM, and a nicely sizeable 3760 mAh battery. It runs Android 5.1.1 Lollipop that will be upgradable in the future to Android 6.0 Marshmallow, and it will release tomorrow on US carrier Verizon.
On the other side of the coin the Samsung Galaxy S6 has been available for several months now and also currently runs Android 5.1.1 with a planned upgrade to Android Marshmallow. It has an Exynos 7420 octa-core processor, 5.1-inch Quad HD display, 3GB of RAM and a 2550 mAh battery. Once the Droid Turbo 2 is out there will be time for fuller comparisons, but for now you might want to check out the video below. It shows a quick Motorola Droid Turbo 2 vs Samsung Galaxy S6 summary of the best points of each.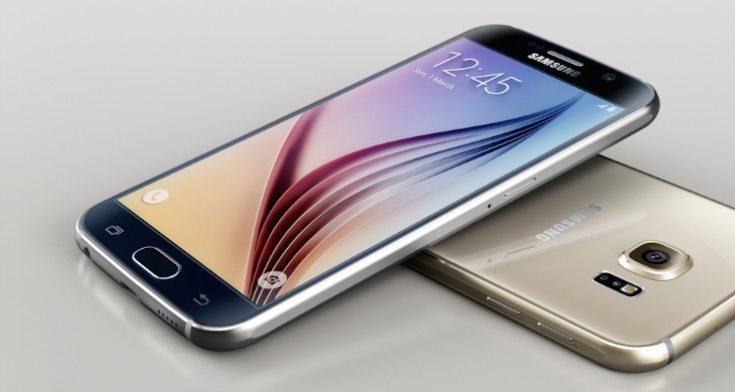 It begins with running through the advantages of the Motorola Droid Turbo 2 over the Galaxy S6. Just some of these are dual LED flash for the camera, microSD expansion, splash resistance, and a shatterproof display. The next part of the comparison focuses on the benefits of the Samsung Galaxy S6 over the Droid Turbo 2. A few examples are optical image stabilization for the camera, a heart rate sensor, and UFS 2.0 storage.
At the end of the video a complete list shows all of the various aspects side-by-side for an easy comparison. This might assist you in choosing between them if particular specs and features are important to you. On your initial impressions of the Motorola Droid Turbo 2 vs Samsung Galaxy S6, which of these smartphones are you more inclined to purchase?
Source: TotalTechWar (YouTube)
https://www.youtube.com/watch?v=JiUVC67uOHw://