HTC One A9 Plus design brings amendments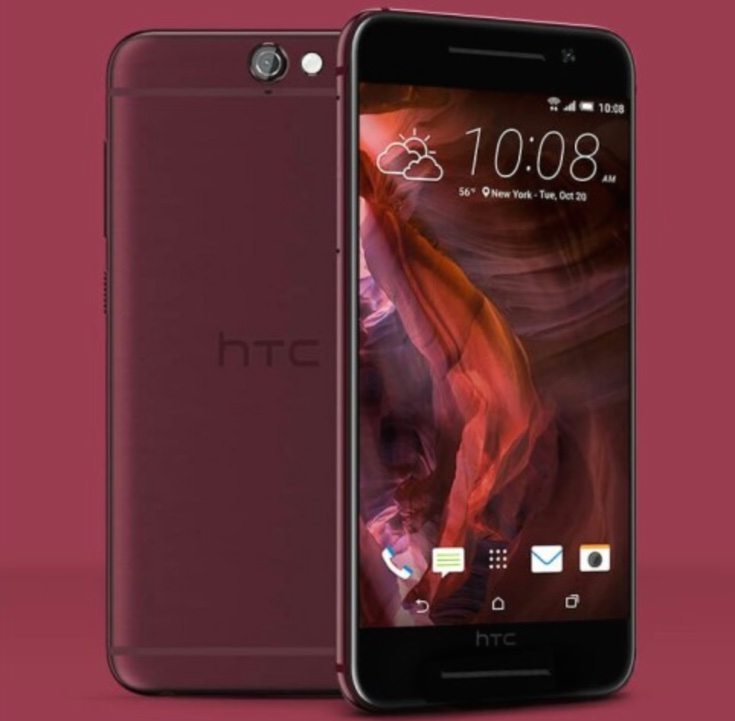 The recently announced HTC One A9 has caused plenty of discussion over the last few weeks and even months. Rumored at first to be a top-flight smartphone, it eventually turned out to be more of an upper mid-range handset. Now we have an HTC One A9 Plus design bringing amendments that some felt were missing on the A9.
Given the amount of interest in the HTC One A9 there are still likely to be plenty of buyers. This is despite the fact that it's not quite the 'hero' device that it was first thought to be and has received mixed reviews from tech experts. However, designer Jamal Harvey has come up with his own concept idea of how the One A9 should have been. He has called it the HTC One A9 Plus.
One of the most obvious things that the One A9 lacks is BoomSound speakers, and the designer has therefore added this feature to his One A9 Plus. The Photoshop creation added front-facing speakers and also positions the fingerprint scanner to the side of the handset, as shown in the image below.
A really nice touch with this HTC One A9 Plus that we think a lot of readers will like is the raised curved glass panel above the frame. One thing we would have liked for this Plus version is to see the ugly lines across the back of the handset disappear. The designer doesn't give any idea about how he might improve on the specs of the One A9, but no doubt you'll have your own ideas on that.
If you enjoyed this HTC concept render you might also like to check out a recent design idea for a device dubbed the HTC Desire X1. The designer of that creation described it as "the hero you deserve." We're interested to hear what you think of today's HTC One A9 Plus design? How would you have improved upon the HTC One A9 yourself? Let us know with your comments.
Source: Jamal Harvey via Concept Phones