Official BlackBerry Priv case accessories and prices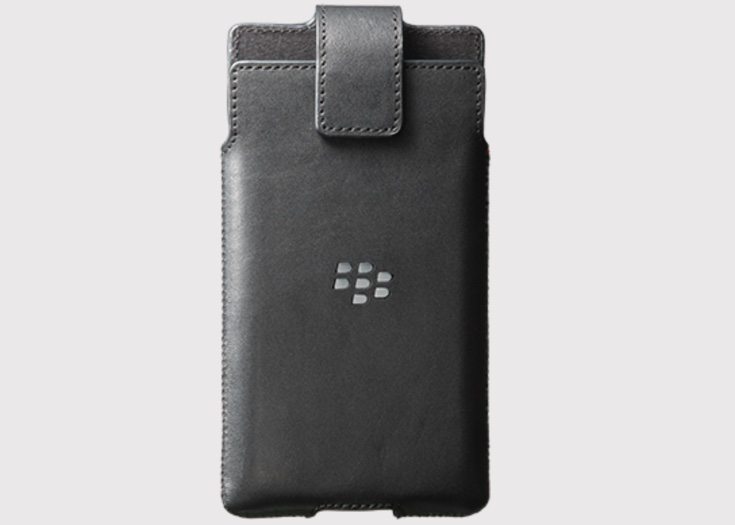 There's an enormous amount of interest in the BlackBerry Priv smartphone that is just about to release. This device has been hotly awaited and just two areas of appeal are the slideout physical keyboard and the fact that it will be running Android. If you've already decided to purchase the phone you may also want an accessory for it, so today we're looking at official BlackBerry Priv case accessories and prices.
Previously we're provided price details for the BlackBerry Priv in the US, Canada and the UK, and we also spotted some rather nice accessories for the phone at the Shop BlackBerry online store. There are some very stylish looking BlackBerry Priv cases that can be pre-ordered right now.
One of these is the BlackBerry Priv Leather Pocket case. This one comes in Black or Tan color choices and is priced at $39.99. It's a beautiful looking handcrafted accessory in genuine Nappa leather and has a soft interior lining. It will protect the phone from everyday bumps and scratches and it provides access to LED notifications and the USB port. It also has a business card slot, features automatic power saving, and is NFC friendly.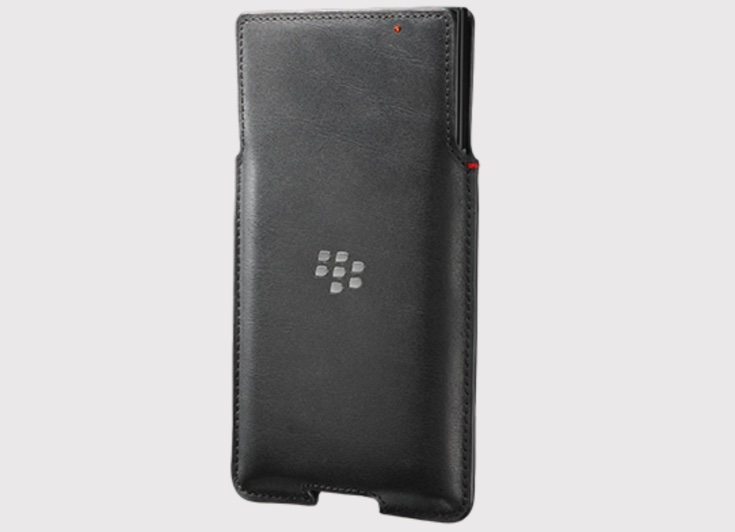 Another very attractive accessory is the Priv Leather Smart Flip Case. This also comes in Black or Tan color options and the price is $59.99. Again it's made of genuine Nappa Leather and features automatic power saving technology, and this one has a custom opening so that you can conveniently view message notifications, time and date. This case also allows the user to keep talking on the phone with the case closed.
A further option is the BlackBerry Priv Slide-Out Hard Shell. This comes in Black, Military Green, or Lagoon Blue colors and the price is $39.99. It gives lightweight protection for the back and rear protection of the phone. It offers full access to ports, controls, camera and more, and a comfortable and solid grip. There's slide-out keyboard access and it's also NFC friendly and compatible with the PRIV Sync Pod.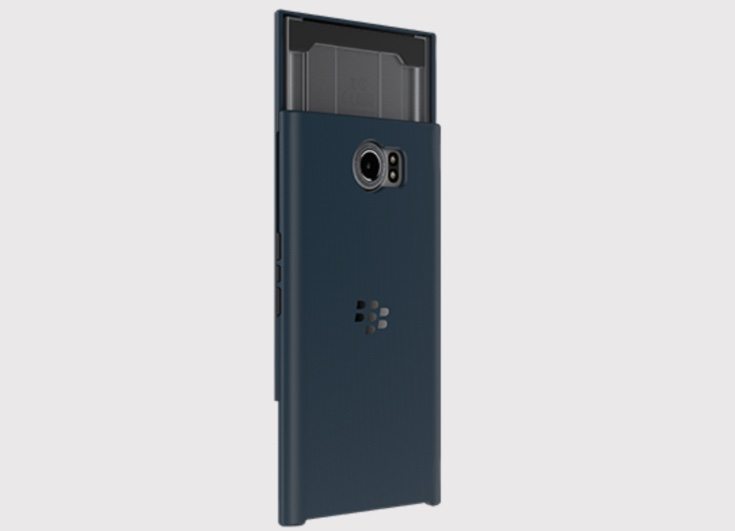 Finally we come to the Priv Leather Swivel Holster. This BlackBerry Priv case is only in black and it's priced at $49.99. The holster is hand-crafted in Nappa Leather with soft inner lining. It features a 360-degree rotating clip and has a secure magnetic flap so that you can get the best fit and comfort. The holster will keep your device protected against wear and tear and it offers access to the USB port.
You can see further details or pre-order any of these BlackBerry Priv case accessories from this official BlackBerry Priv accessories page. We've checked for US, UK and Canada availability and they are all listed. Simply change the info for the region you require using the section at the top of the page, and you'll see the prices for that market.
Have you already decided you are going to purchase an official BlackBerry Priv case accessory? Which one of the above are you choosing?