HTC One A9, BlackBerry Priv up for grabs at AT&T this week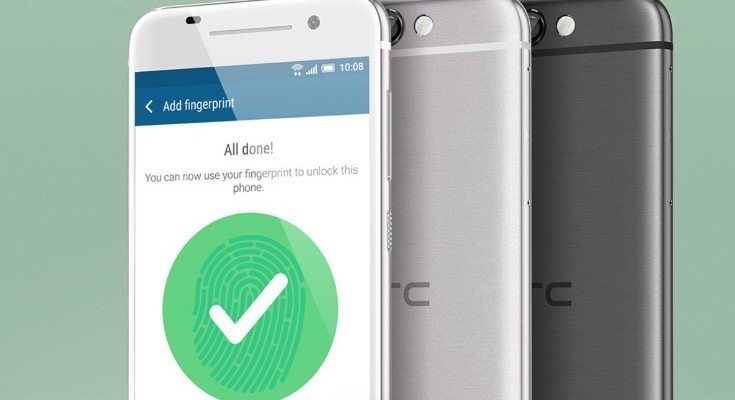 The HTC One A9 is the company's most recent offering and sits between the mid-range and high-end sector of the smartphone market. The BlackBerry Priv is also about to release and is a top- flight device gathering a massive amount of interest. Now we can tell you that both the HTC One A9 and BlackBerry Priv will be up for grabs from AT&T this week.
Starting with the new phone from HTC, the One A9 will be offered by AT&T from Friday November 6th. There are only a few more days to wait then, and it will be available from the giant US carrier for price of $99.99 on a two-year contract or $519.99 outright. Alternatively it will be sold on the Next 24 plan for $17.34 monthly, on Next 18 for $21.67 per month, or on Next 12 for $26 monthly.
Key specs of the One A9 include a Snapdragon 617 octa-core processor, 5-inch Full HD display, and 3GB of RAM. It has a 13-megapixel rear camera, 4-megapixel UltraPixel front-facing camera, and 2150 mAh battery, and it runs the Android 6.0 Marshmallow OS. For much more on the phone you might like to check out our recent HTC One A9 review collection.
Moving on to the BlackBerry Priv, AT&T will also be offering this smartphone from November 6th, so this will be a busy Friday for the carrier. One of the main highlights of interest in the Priv is that it will be running Android rather than BlackBerry's OS, and it also has a slideout physical keyboard.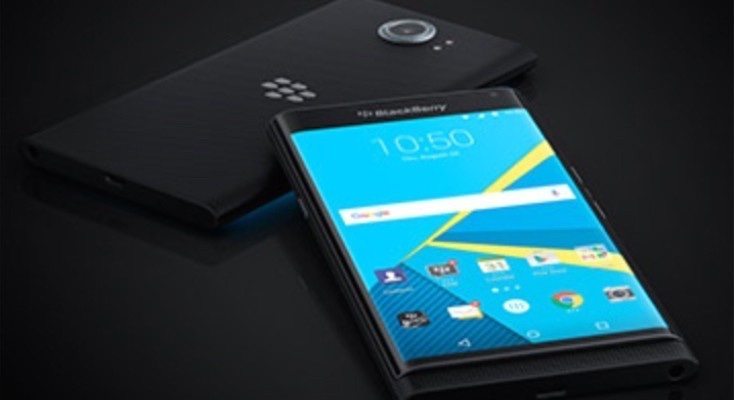 The BlackBerry Priv price on AT&T is $249.99 on a two-year contract or if you want to purchase it outright it will cost you $699. The latter is the same price as from the official BlackBerry online store. Other plans will be available for those looking for alternative deals on AT&T. On the Next 24 plan it will cost you £24.67 monthly, on Next 18 it's $30.84 monthly, or on Next 12 it's $37 per month.
For a full outline of specs of this phone you could take a look at our recent specs comparison of it against Sony's Xperia Z5 Premium. Key specs though include a Snapdragon 808 hexa-core processor, 5.4-inch display with Quad HD resolution, and 3GB of RAM. A few days ago we also reported on leaks of a Verizon variant of the BlackBerry Priv, although at this stage this has not been made official.
Have you set your sights on getting either the HTC One A9 or the BlackBerry Priv from AT&T? If so, which will you opt for and why?
Source: AT&T (HTC One A9) (BlackBerry Priv)