OnePlus X LTE caution for US buyers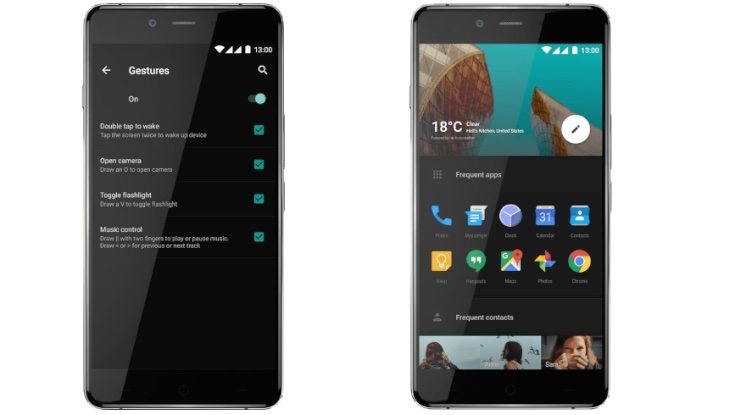 The OnePlus X is the latest smartphone from OnePlus, and as such it's attracting plenty of interest. In some regions such as India and Europe the phone releases today, while the release date for the US has been set for November 19th. However, today we have a OnePlus X LTE caution for US buyers that you might want to take into account.
You can check out the specs and price of the OnePlus X for various regions in our launch article about the phone. It was announced as having 4G LTE connectivity, something that is an increasingly attractive aspect for some customers. News today though, is that in the US the LTE signal could be inconsistent resulting in a very patchy service.
The OnePlus X is a GSM handset so only compatible on AT&T and T-Mobile stateside. However, LTE connectivity on those carriers is unlikely to be consistent as the phone only supports LTE bands 1, 2, 4, 5, 7, and 8. AT&T supports LTE bands 2, 4, and 17 while T-Mobile supports bands 2, 4, and 12, so these bands are not entirely covered.
It's reported that there are no plans from OnePlus to add additional LTE band support, so LTE network coverage in the US on AT&T or T-Mobile will be incomplete. LTE coverage could in fact be severely affected seeing as the carriers involved place a heavy reliance on bands 17 and 12 respectively.
There is still likely to be plenty of US interest in the OnePlus X, although it's best to be aware of the above information regarding LTE support before you purchase the phone. Another thing to take into account is that at least initially the phone will be sold through an invite system, so it may be difficult to get hold of depending on demand.
Were you planning on getting the OnePlus X in the US? Will this caution about LTE support put you off your purchase now, or are you still happy to buy one? Do let us know, as we're interested to hear your thoughts about this.
Source: Droid-Life