HTC One A9 US delays for some model colors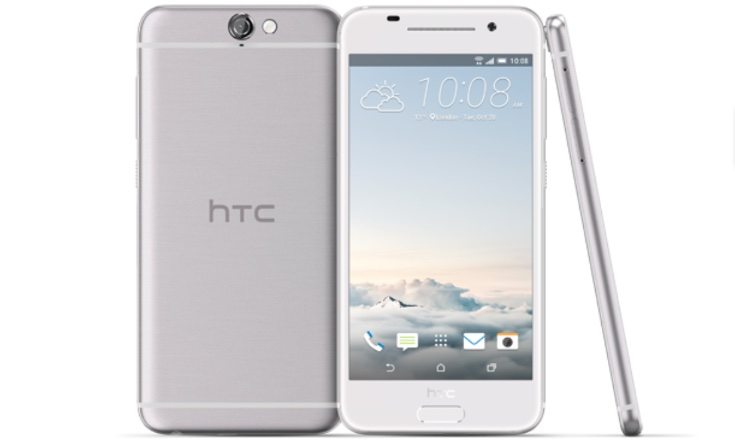 The HTC One A9 is certainly a device that has got people talking although for mixed reasons. There are certainly some who like the look of HTC's new smartphone, though others were hoping for more advanced specs. It was due to start shipping in the first week of November, but now there's news of HTC One A9 US delays for some color models.
The HTC One A9 was previously available to pre-order at $399.99 as part of a promotional offer. However, just as we reported, the promo has now ended and the price is now $499.99. The higher price may well make some buyers think twice, and news that some models may take a while to ship could be a further deterrent.
The four HTC One A9 colors announced at launched were Deep Garnet, Topaz Gold, Carbon Gray, and Opal Silver. However, looking at the official HTC product page online today gives some details of availability for unlocked models. We'll start with the gray and silver colors, and HTC says that orders for these on AT&T or T-Mobile will start shipping on November 10. However, Sprint orders for these colors will not begin shipping until late November.
Moving on to the gold colored HTC One A9 we can see that it will be late November until this color of the phone starts shipping for AT&T and T-Mobile orders. You'll have to wait even longer on Sprint again, as the time shown for shipping to begin on this carrier is mid-December. Finally if you want the Garnet red color, AT&T and T-Mobile orders will start shipping in early December while Sprint buyers will have to wait until mid-December before orders begin shipping.
It's reported by GSMArena that some buyers are receiving emails from the company informing them of an availability delay for their orders. In these emails HTC says that it will compensate for the delay with an offer of 25% off accessories for the phone. We should be clear though that we do not know if this is a widespread offer or limited to isolated cases.
Have you already ordered the HTC One A9? If so, have you received an email telling you about a shipping delay? We're interested to find out more do so send us your comments and let us know.