Bluboo Uwatch slated to arrive this month for $49.99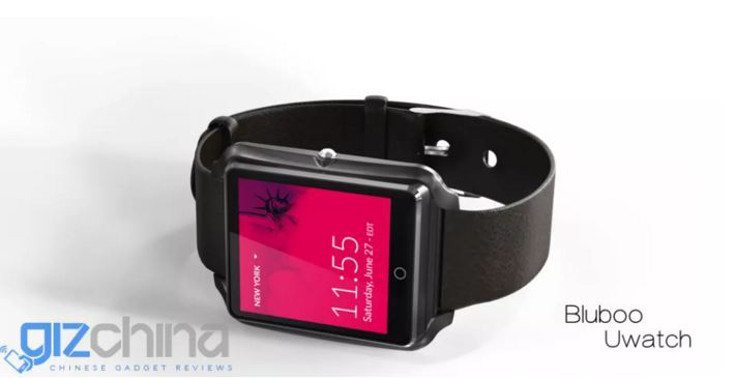 Last month we learned of an upcoming wearable called the Bluboo Xwatch. While that smartwatch hasn't arrived, the Bluboo Uwatch is already being shown off as the company's next device.
We've been waiting for a smaller manufacturer to put out an Android Wear smartwatch, but so far we're still waiting. Several companies from the Far East have promised a low-priced smartwatch running Android Wear including the ELE Watch and the aforementioned XWatch. The Bluboo Uwatch is another gadget that may or may not run the popular OS, and it's just been shown off ahead of an official launch.
Bluboo took a page out of Apple's playbook with the Bluboo Uwatch by going for a slender profile and square body. As you can see from the photos, it's a simple but clean looking smartwatch but that's about all we know at the moment aside from its price. Considering how cheap the Bluboo Uwatch will be, you're probably looking at the 512MB-1GB of RAM and 4GB of storage to go along with a MediaTek chip.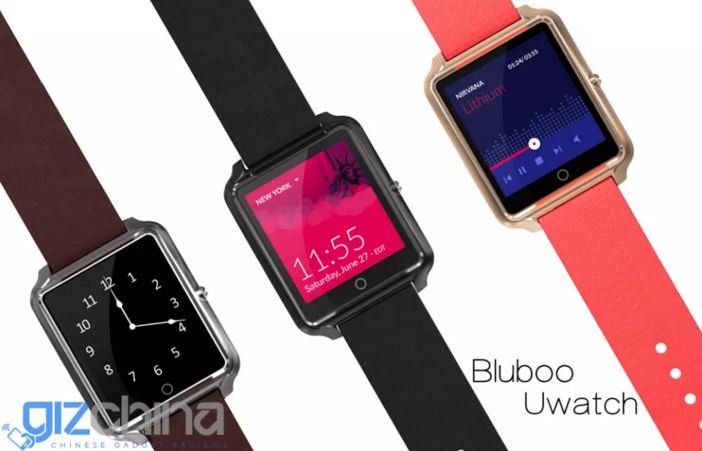 The Bluboo Uwatch price is said to be $49.99, so you can see why we're doubtful about it actually running Android Wear. Anything is possible, but it is highly unlikely for this one or the XWatch. The Bluboo Uwatch release date is expected to arrive later this month, so we'll keep you in the loop as more details come to light.
via – Gizchina