New Vivo X6 photo emerges ahead of official launch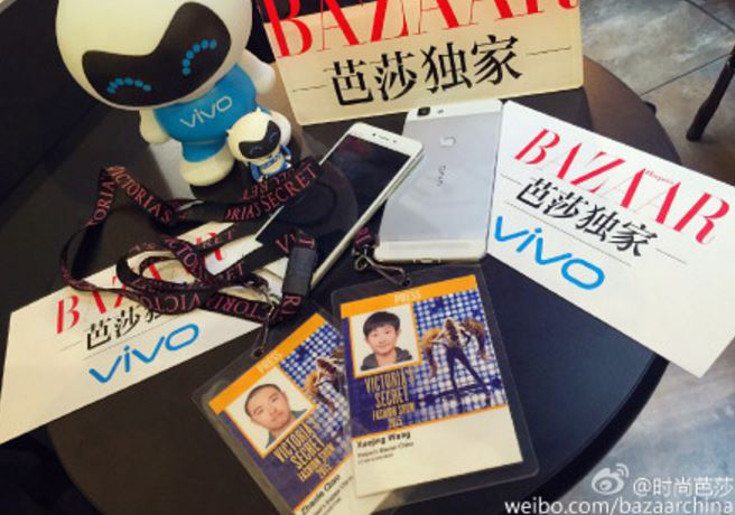 What do Harper's Bazaar and Vivo have in common? Apparently, a lot more than we thought as the upcoming Vivo X6 smartphone has just been spotted through a very unlikely source.
The Vivo X6 is still a bit of a mystery at this time, even though we've seen teasers and a couple of specs leaks over the past few weeks. What we haven't had was a clear photo of the handset, but that changed today courtesy of a Weibo account run by Harper's Bazaar.
It's all but a given that the Vivo X6 release is approaching and the Harper's Bazaar Weibo account posted a photo of the device. The phone is shown lying amid press passes and other material for a Victoria's Secret fashion show, and it's safe to assume it wasn't an accident. While it doesn't show us much aside front a fingerprint sensor on the back, the large 6-inch handset will most definitely be a looker with a clean design and thin waistline.
You just never know where a smartphone will leak these days, and the new Vivo X6 photo is proof of that. It's also another reason to get excited for the Vivo X6 release as it's shaping up to be a flagship to contend with whenever it arrives.
Do you like the design of the Vivo X6 or is a 6-inch handset too big for your tastes?
via – Gizmochina     source: Weibo