Lenovo Vibe X3 November 16 launch event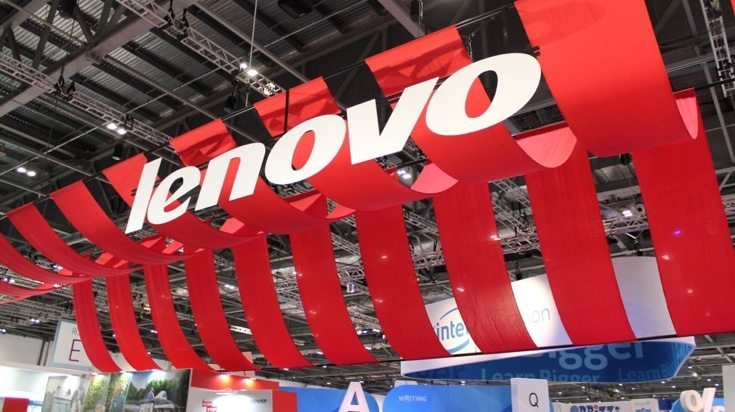 It seems as though we've been writing about the high-end Lenovo Vibe X3 smartphone for some time, and indeed we have. The Vibe X2 released in October last year so it's about time we saw a successor. Now there's news of a Lenovo Vibe X3 November 16 launch event, so there are only a few more days of waiting.
Lenovo is seeing a lot of popularity lately, especially in some Asian markets such as India. The company has now issued press invitations to an event being held on November 16 where we will be treated to the official unveiling of the Lenovo Vibe X3.
As far back as August we reported on a benchmark appearance of the Vibe X3 that revealed some of the specs. This was followed by a visit to TENAA for certification purposes in September that disclosed some further specifications, albeit it with some disparities.
The Lenovo event on November 16 is only days away, so we don't have long to wait before we'll finally hear the official confirmed specs of the device. It's also possible that we'll see the launch of the Lenovo Vibe X3 Lite at the same time.
Unconfirmed specs of the Vibe X3 so far include a Snapdragon 808 64-bit hexa-core processor, a 5.5-inch (or 5-inch) display with Full HD resolution of 1920 x 1080, 3GB of RAM, and 32GB of internal storage (expandable via microSD card). Further unofficial specs include a 21-megapixel rear camera with dual-LED flash, and an 8-megapixel front-facing shooter. It's thought that there will also be a fingerprint scanner on the reverse as well as dual front-facing stereo speakers.
As far as the Lenovo Vibe X3 Lite is concerned, it looks set to have some of the same specs. However, some changes are thought to be a MediaTek 64-bit octa-core processor, 2GB of RAM, a 13-megapixel main camera, and 5-megapixel front-facing snapper. Of course we'll fill you in with developments from the Lenovo November 16 event so do stay tuned for more.
Have you been patiently waiting for the Vibe X3 to be made official? Are you more interested in the Lenovo Vibe X3 or the X3 Lite that might be debuted at the same event?
Source: Times News